Crime
Five arrested for dowry death of pregnant woman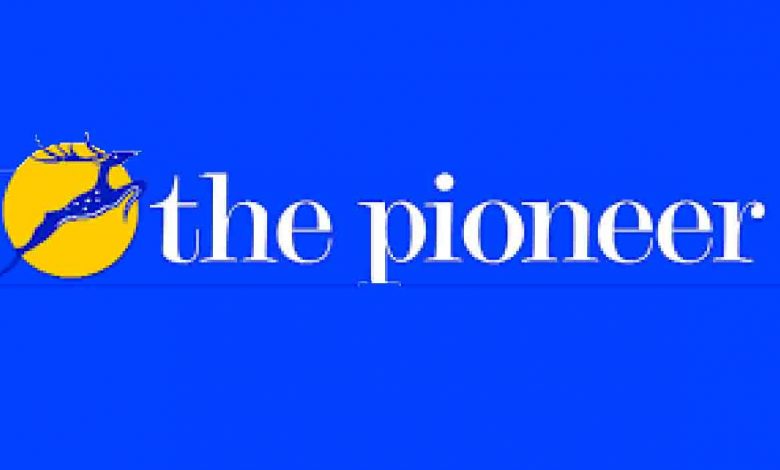 Wednesday, 28 September 2022 | PNS | NEW TEHRI
Five persons including the husband of a woman were arrested on the third day after her skeletal remains were found in the woods near their home in Jamni village. They are accused of harassment and murdering her for dowry. The remains of Saraswati Devi (27) were found on September 24, about 50 days after she was first reported missing by her in-laws. She was also pregnant at the time of her death. Her father Vijaypal Singh had lodged a complaint with the police regarding the possibility of foul play after she had gone missing.
It is alleged that she was being harassed by her husband and in-laws for dowry after marriage. Thatyud police station in-charge Manish Negi informed that based on the complaint, a dowry death case was registered against six persons and after that her husband Gabar Singh, father in-law Chandan Singh, mother in-law Pingali Devi and two others were arrested by the police on charges of dowry harassment and dowry death. The police are searching for the sixth accused in the case. The accused were presented in the court from where they were sent on 14-day judicial custody.
It will be recalled that the husband of the victim had informed her family on August 5 about the woman missing from home. The two families search for her in vain after which the case was transferred from the revenue police to regular police on August 19. On September 24, women of the village were collecting fodder in the woods when they spotted her skeletal remains in the bushes about 500 metres from the home of the victim.