Others
Failed live-in relationships leading to rape cases in State: Kandwal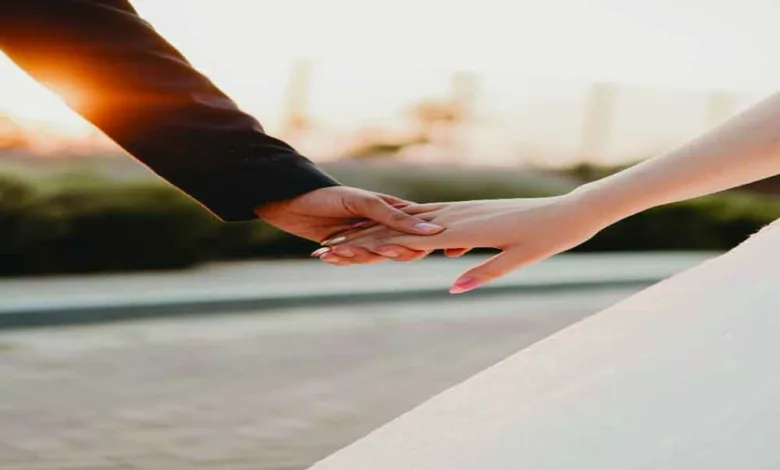 Saturday, 27 MAY 2023 | MANSI BHAMBRI | DEHRADUN
Failed live-in relationships and failure to fulfill the promise of marriage are the major causes of increased rape cases in Uttrakhand. Recently at least three cases of alleged rape, within a month have been reported in the Uttrakhand wherein the accused befriended the women after which the alleged rapes were committed. Considering this, the chairperson of the Uttarakhand State Commission for Women (USCW) Kusum Kandwal has conducted awareness programmes in various districts. She has also expressed concern at the increased reports of rape cases in the State.
Talking to The Pioneer Kandwal said, "During the last 30 days there is a sudden increase in reports of rape cases in the State. However, the rape cases which have been reported recently are related to failed live-in relationships. In this, both man and woman become friends and connect with each other physically. Later on, in some cases the women come to know about the real identity of the man which had earlier been concealed by the accused who allegedly raped her. I can say that failed live-in relationship is the reason for increased rape cases in the State. However, I personally request all the girls of the State to be aware and protect themselves from such incidents."
She further said that concerned about the safety of the girls the commission arranged awareness programmes in various private and government educational institutions in the State. She herself visited the institutions and raised awareness among the girls. She said in the awareness programme she requested the girls to keep away from the unknown persons and not to befriend them on social media. Apart from this, they must share their daily routine and problems with their parents. She also appealed to the parents to monitor their children regularly and request them to stay away from dubious persons, she added.