Others
Clover Organic to inspire more than 45K farmers to provide fresh, chemical-free food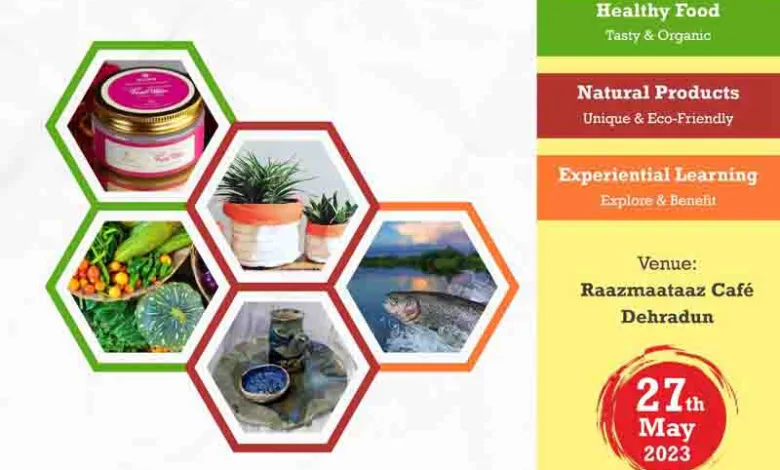 Saturday, 27 MAY 2023 | PNS | DEHRADUN
With an aim to make healthy, tasty, affordable fresh and chemical free food available to all, Clover Organics is about to launch its wellness programme today. It will host an evening of true health and wellness in Dehradun. To be held on social basis, the event aims to empower over 45,000 farmers to use wellness and provide them with the right advice to help them sell their produce.
This project of Clover Organic aims at conserving the environment besides providing business opportunities to farmers and budding entrepreneurs at highly subsidised rates. A workshop on kitchen waste composting will also held, which will include a demonstration of a vegetable farm at home, a pottery class and other experiential learning activities. The workshop will also showcase eco-friendly products that use natural materials and preserve the environment.
The objective of the programme is to encourage people to adopt the offered products and services for their own benefit. To promote the health and well-being of all city dwellers, Clover Organic plans to organise wellness events on a monthly basis.