State
Experts differ on admissibility of disqualification petition against Khanpur MLA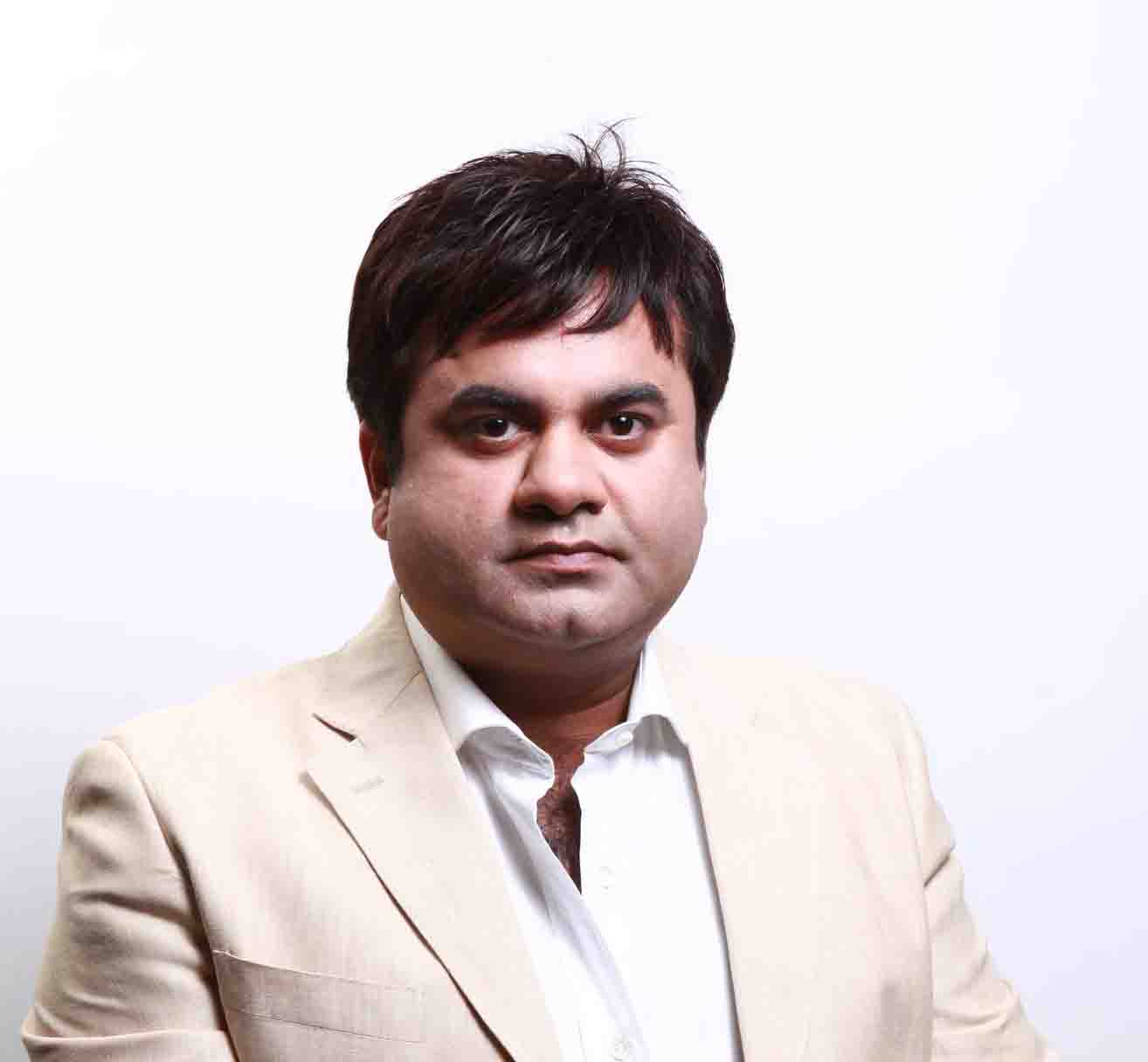 Saturday, 28 May 2022 | Gajendra Singh Negi | Dehradun.
Differing views have emerged on the admissibility of the petitions filed in the Uttarakhand Assembly seeking disqualification of the independent MLA from Khanpur Umesh Kumar. These petitions were filed in individual capacity by Ravindra Singh Paniyala, Surendra Singh and others to the Assembly speaker on Thursday. These petitions submitted with evidence claim that Kumar has blatantly violated the provisions of the Anti defection law by joining a political party after being elected as an independent from Khanpur assembly constituency of Haridwar in the recently held election.
When asked by The Pioneer, the former joint secretary of Legislative and Parliamentary Affairs, Narendra K Pant said that since the petitions are filed by people in their individual capacities, they are not permissible. He said that as per the law, only the petition filed by the political parties is permissible for the disqualification procedure of a member. Pant said that the speaker is bound to hear the petition on disqualification filed by the political parties. It is worth mentioning here that any decision on the petitions seeking disqualification of a member would be taken as per the provisions of the Article 191 (2), Schedule 10 of the constitution of India and the Uttarakhand Legislative Assembly, disqualification regulations-2005.
While Pant raised questions on the admissibility of the petition, former secretary of Uttarakhand Assembly Jagdish Chandra was of the view that the petition filed by any person is permissible. He said that the Disqualification Regulations-2005 of Uttarakhand assembly clearly mentions (page 5- 2) that any person can file a petition in the assembly. Chandra said that the Speaker would now issue a notice to the Khanpur MLA on the petition. The reply of the member would be carried in the bulletin of the assembly and would also be conveyed to the petitioners. He added that the speaker is not bound by any time limitation to take any decision on the disqualification of any member.
In the petitions seeking disqualification of Khanpur MLA the petitioners mentioned that Umesh Kumar had contested the assembly election of 2022 as an independent candidate and he took oath as an independent candidate in the assembly but he joined a political party on April 10 violating section 192 (2) of Indian constitution, schedule 10 and provisions of Anti Defection regulations of Uttarakhand Vidhan Sabha.