Top Stories
Enjoying adulation, border village Mana suffers from lack of basic facilities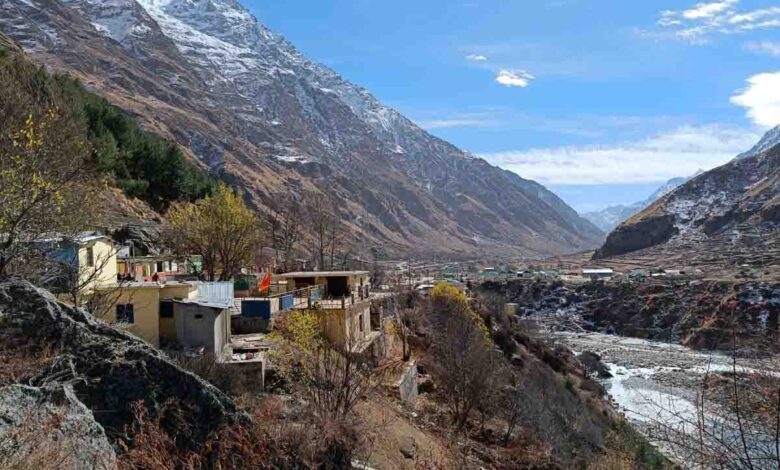 Wednesday, 23 November 2022 | Gajendra Singh Negi | MANA
There is no health centre & school in the last Indian village frequented by more than 10 lakh people in a year
Popularly known as the 'last Indian village', Mana located near the Indo- China border has emerged as one of the favourite offbeat tourist destinations of the country which has significantly improved the economic condition of the migratory population of the quaint village. However, lack of basic facilities like health, education and connectivity continue to be a bane for the village located at the lofty altitude of 3,219 metres. There is not even a single health worker in the entire village which has more than 200 families and the only government primary school of the village was closed way back in 1993. Though the village is connected by a road, there is no mobile network in the area.
Nestled in a picturesque valley of the Saraswati river and in the cool shadow of the snow clad towering mountains, the village shot to prominence recently when the Prime Minister Narendra Modi termed it as the first and not the last village of the country during his visit last month. He also appealed to the tourists and pilgrims to buy at least one local product to boost the economy of the area during his visit to Mana. The record breaking arrival of the pilgrims in Badrinath shrine this year which is less than five kilometres from here has also resulted in increased footfall of the tourists in the village.
The Pardhan of the village, Pitamber Molpha told The Pioneer that lack of health services is a major issue. "There is no health worker, we have to take our patient to the nearest health centre in Badrinath or beyond. It is not only a problem for us but also for the tourists. More than 10 lakh people visited the village in this season,'' he said.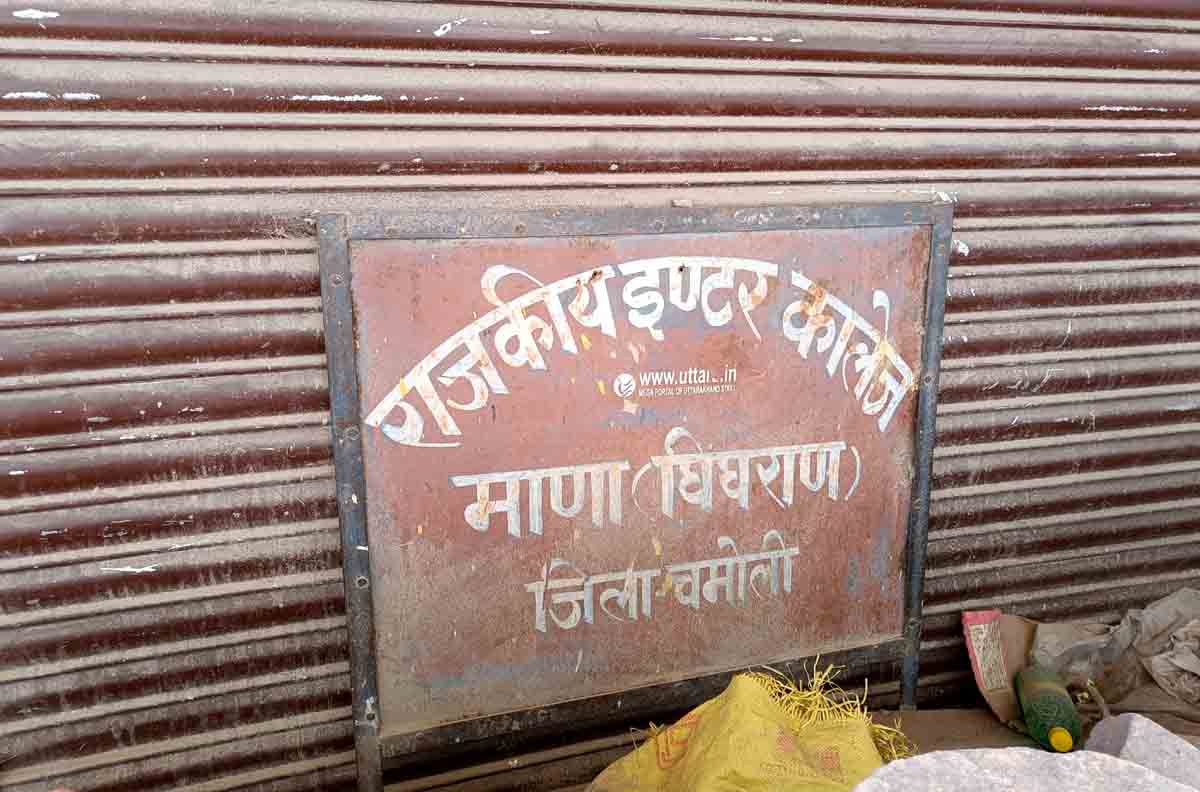 Sandip Aswal the owner of the famous 'India's last tea shop' told this correspondent that mobile connectivity is an issue in the area. He said that due to the lack of the school in the village, the residents here prefer to keep their wards in the Ghingran village which is near Gopeshwar town.  It is pertinent to mention here that like other villages located in such high altitudes, the residents of the Mana move to Ghingran during winters. This place is at a distance of about 105 kilometres from Mana. Till the early nineties the primary school staff also used to move from Ghingran to Mana in summers and vice versa in the winters.
When contacted by this correspondent the director of health services, Garhwal, Dr Bharti Rana said that appropriate action would be taken if the district health department of Chamoli sends a proposal to set up a Primary Health Centre (PHC) or a health post in Mana. She however added that the health department is already working on a plan to strengthen the health facilities in the Char Dhams.