Crime
Woman lawyer accuses another lawyer of raping her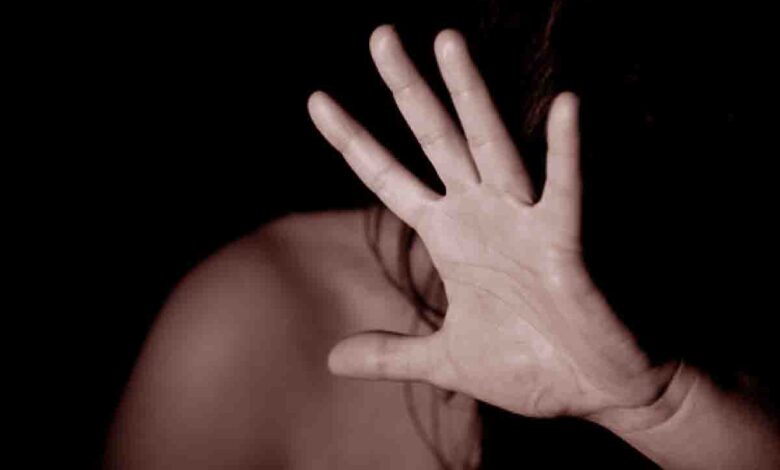 Wednesday, 23 November 2022 | PNS | HARIDWAR
A woman lawyer in Haridwar has accused another local lawyer of raping her after taking her to a hotel in Shivpuri. It is alleged that he was blackmailing her using edited photos and had also threatened to kill her. Both the advocates practice in Roshanabad. The woman lodged a case at Muni Ki Reti police station in Tehri district. The police registered a zero FIR and transferred the case to Haridwar city police station where the investigation has been started.
According to sources, the woman advocate stated in her police complaint that a male advocate had edited her old photos into obscene photographs and was blackmailing her for two years. She further said that on October 21, the accused told her that he would give her all the photos when they visit Shivpuri together. He threatened to send the photographs to her family members if she didn't come. It is alleged that he took her to Shivpuri from Rishikul in Haridwar in the afternoon. At about 5 PM, he parked his car outside a hotel while stating that he wanted to talk with her. Despite her refusal, he allegedly booked a hotel room and took her there.
It is alleged that when she objected, he threatened to make the photos viral. He allegedly raped and beat her up. The woman has stated that she was shocked by the incident and due to that she was unable to file the police complaint earlier. The police circle officer (City) Manoj Thakur said that a case has been registered and investigation is underway.