State
Education department starts dialogue with agitating lecturers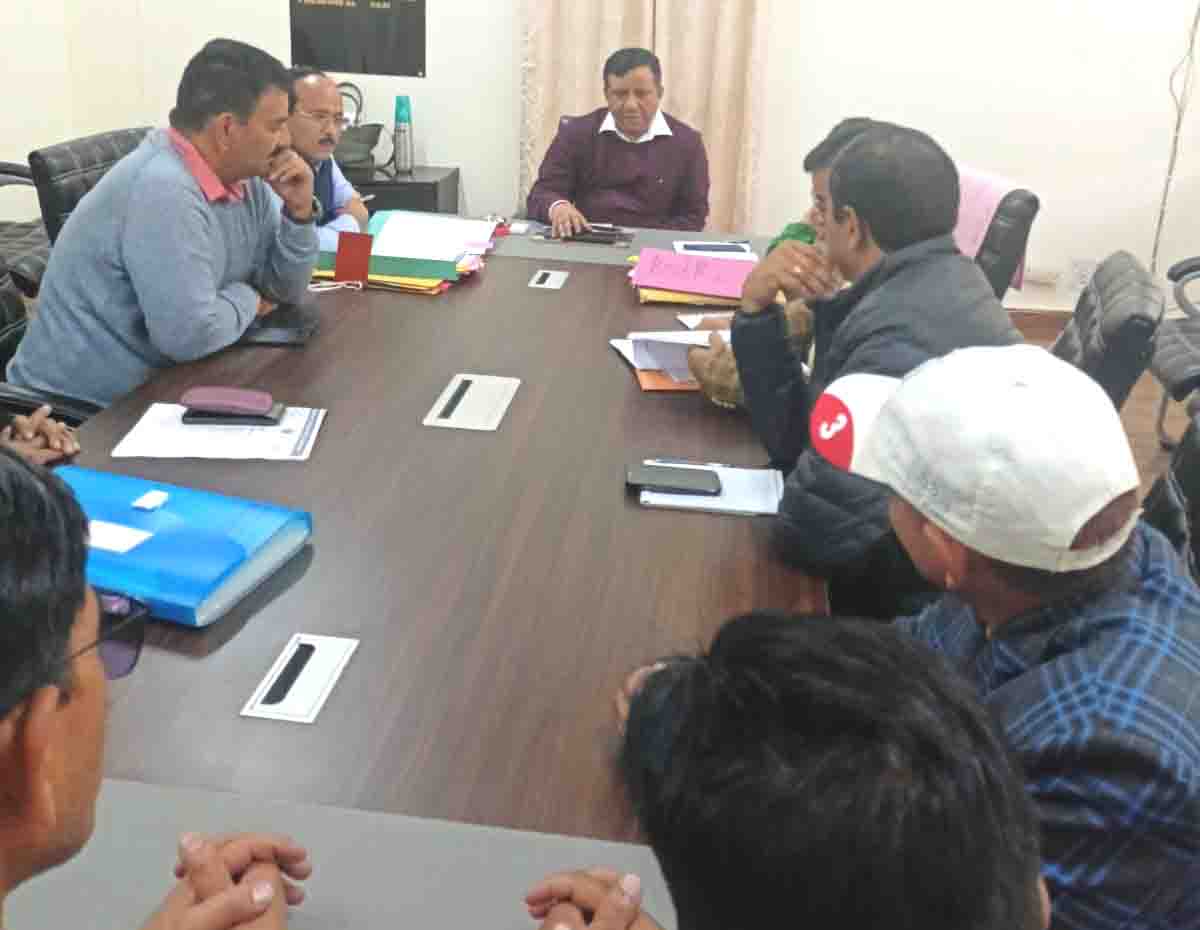 Tuesday, 21 November 2023 | PNS | DEHRADUN
In an attempt to break the ice between the Education department and the Rajkeeya Shikshak Sangh (RSS), the powerful association of government school lecturers, the director general of school education, Banshidhar Tiwari and senior officers of the department held discussions with the office bearers of the association on Monday. The association is on a path of confrontation with the department on its various demands from the last many days.
The meeting was held in a congenial atmosphere and agreement on key demands of the association is said to have reached. The RSS however has said that any decision on the future of the agitation will be taken on release of any written order. In one step towards solving one of the key demands of the association, the promotion of the posts of Lecturers from LT, the state administration has entrusted the director of secondary education to file an application in the Civil Services Tribunal (CAT), Nainital on promotions. In CAT the issue of the promotion on the posts of 2,250 LTs to lecturer grade is pending. This measure is likely to pave the way for promotion in the department. The RSS functionaries claimed that in the meeting the senior officers of the department promised to take up the demands of inter divisional transfer of teachers and according to the status of gazetted officers to the employees having grade pay of Rs 5,400.
It is pertinent to mention here that on the directive of the association more than 800 officiating principals have recently relinquished their posts. The association wants the department to promote the lecturers on the posts of principals instead of ad-hoc measures such as officiating principals. The department retaliated by holding salaries of those who relinquished the charge of principal.