Technology
Easy internet access fuelling cybercrime among adolescents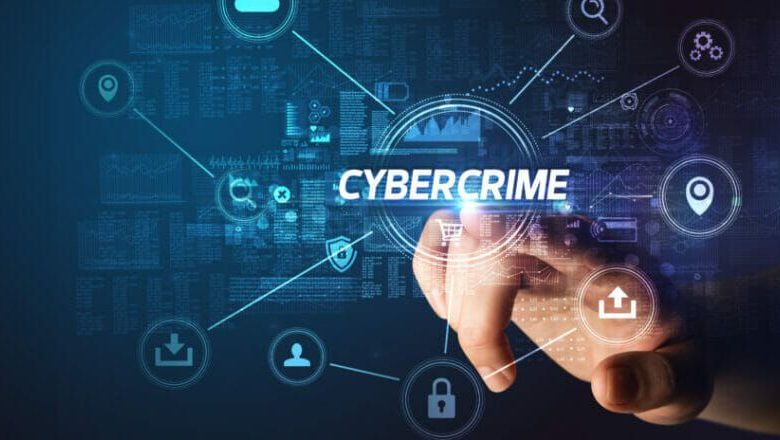 Sunday, 05 November 2023 | PNS | DEHRADUN
Cybercrimes involving teenagers are becoming increasingly common these days. Young adults, in particular, are at heightened risk of falling victims to cybercrime. Experts and many parents said that unrestricted access to the internet not only hinders academic development of young adults but also exposes them to engaging in cybercrime activities. They said that they want the government to enforce internet access controls and conduct awareness programmes as these might play a crucial role in combating the menace.
Commenting on the spike in cybercrime cases among the teenagers, a parent Ritu Kamboj said that the rampant use of the internet is greatly impacting the development of young adults in myriad aspects. "What is very alarming is the fact that even the children under the age of 14 are now engaging in or becoming addicted to internet activities. The soaring occurrences of cybercrimes among the youngsters can be ascribed to the easy access to the internet. This is an unfortunate trend discernible in the youth across the world. The role of the government is great in combating this menace. It must enforce certain age regulations regarding internet access," she added.
While speaking on this matter, another parent Anil Sachdeva said that the internet is being increasingly used as an essential tool in studies. "However, simultaneously, it is making the students vulnerable to hacking and other cybercrimes. Something must be done to protect children from falling prey to these crimes. Schools have a role in this matter. They should organise programmes to warn students away from cyber crimes. Plus, there should be strict restrictions on internet usage among students, particularly the adolescents, who are deemed to be the most vulnerable section as far as cybercrimes are concerned," he added.
While speaking to The Pioneer on this matter, a professor at DAV PG College Prashant Singh expressed concern for the spiralling cases of cybercrime involving children. "The youngsters are dangerously vulnerable when it comes to cybercrime. They are now moving away from their parents because of their crazy obsession with the internet. The free and easy access to the internet is the principal contributor to the current trend of surging cybercrimes among the children. In order to stem the tide, the government must impose restrictions on internet access, particularly for the children and the adolescents," he said.
He further suggested that school managements should include the study of cybercrime in the curriculum to dissuade the students from it. "Besides, the police department should organise sessions on cybercrime for students at both school and college levels," he added.