Others
Depression & loneliness behind surging suicide cases in U'khand: experts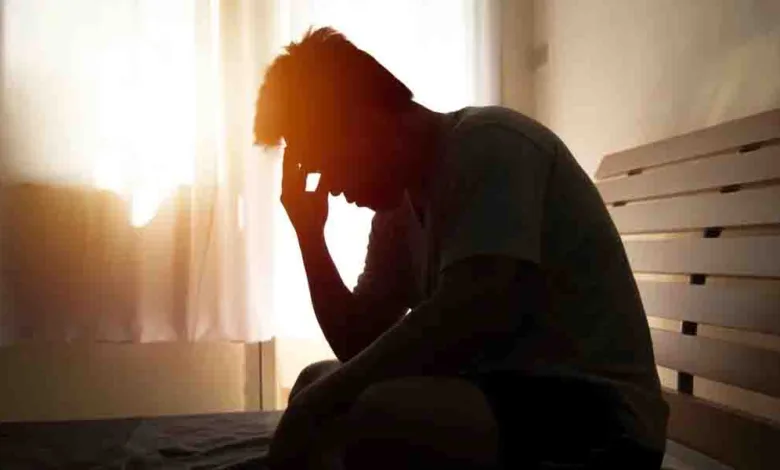 Thursday, 21 September 2023 | PNS | DEHRADUN
Various factors such as sense of isolation and resultant depression and also substance abuse disorder are contributing to the alarming surge in the number of suicides and suicide attempts in the State. According to a study conducted by a social organisation Forgiveness Foundation Society, close to 1700 individuals in Uttarakhand take their own lives annually. Experts point out that the steady increase in the number of suicide cases across the State is a worrisome matter. They ascribe the growth in suicidal tendencies to financial difficulties, inadequate parenting and social isolation. To stop such tendencies from deepening roots in the child psyche, the parents must closely monitor their behaviour, say the experts.
A Doon-based clinical psychologist Dr Mukul Sharma said while talking to this correspondent that he has encountered many suicide cases over the years across the State. He said that during the research which he had conducted, he found that 34 percent of individuals, grappling with depression, feel suicidal or nurture suicidal thoughts. "This aside, in some cases, financial problems and mounting debts serve as the catalyst for suicides. There are many other reasons too like alcohol consumption and substance abuse disorder, lack of societal support system, family breakups and improper parenting. Those in the age group of 12-32 are found to be particularly vulnerable to suicidal tendencies," opined Sharma.
He further said that the role of parents is paramount in nipping in the bud any suicidal tendency if it is found in their children. "They must be attentive to the children and lovingly cultivate in them a positive view of life as well as the spirit to take head-on the challenges of life sportingly. And in case a person feels suicidal under depression, doctors must be consulted at the earliest," he added.
Further, a clinical psychologist working for Government Doon Medical College (GDMC) Hospital Dr Pratibha Sharma said that suicide has become an important issue in the context of Uttarakhand. "The prevalence of suicidal ideation is strong in those from the age group of 12-32. They are particularly vulnerable to mental health problems and even suicidal tendencies. As per my experiences and studies, social isolation, relation breakdown, peer pressure, parental pressure and substance abuse are the principal factors that drive people to self-destructive impulses. To counteract these tendencies, parents must play their protective role. Individuals who cling to a positive view of life in all circumstances hardly fall prey to suicidal tendencies. However, whenever one feels suicidal professional assistance must be sought immediately. Besides, it is crucial for the society as a whole to address these issues appropriately and take special care of those deemed vulnerable to self-destructive tendencies," she added.