INBRIEF
Canara Bank organises camp in a village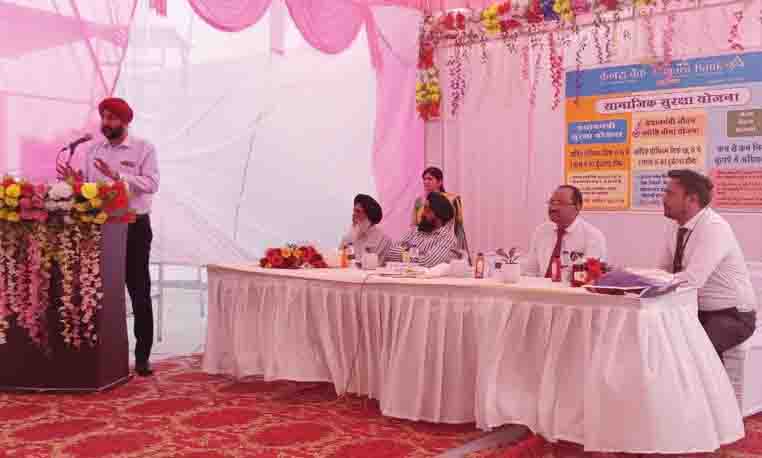 Thursday, 27 April 2023 | PNS | DEHRADUN
Acting on the Government of India's instruction under Social Security Scheme to organise camp of all the banks in gram panchayats from April 1 to June 30 2023, the Doiwala and Bhaniawala branches of Canara Bank jointly organised a camp at village Khairi.
The executive officer of the bank Randeep Ahluwalia and the manager of the Dehradun branch U Rama Mohan were present at the camp. About 200 customers attended the camp. They were informed in details about the Pradhan Mantri Jeevan Jyoti Bima Yojana and the Pradhan Mantri Suraksha Bima Yojana.
The bank claimed that the Doiwala and Bhaniawala branches have registered 3000 customers under Jeevan Jyoti Bima and 12000 customers under Suraksha Bima Yojana since April 1.