State
Authorities can impose upto Rs 50K penalty if businessman fails to display GST numbers in shop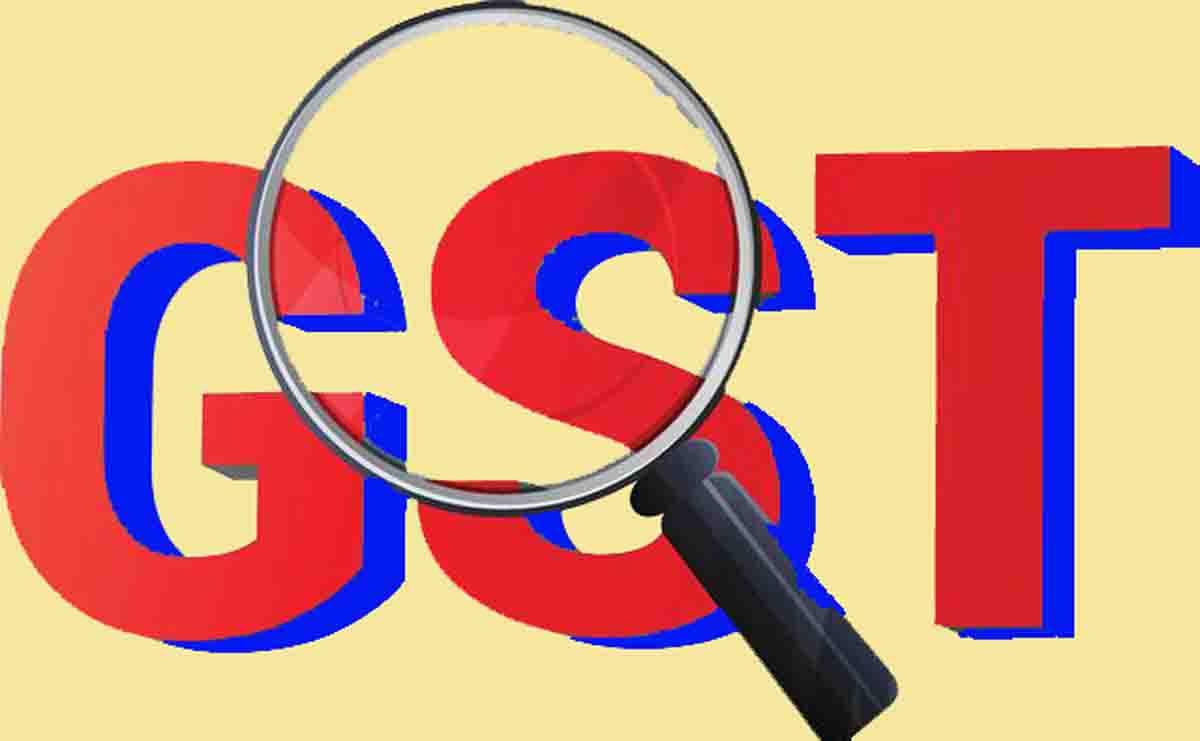 Tuesday 27 September 2022 | PNS | DEHRADUN
A local businessman can be charged with a penalty upto Rs 50,000 for not mandatorily displaying their respective GST numbers in their shops. The joint commissioner of the Goods and Service Tax (GST) department of Dehradun division Rakesh Verma said that it is mandatory for all the eligible shopkeepers or businessmen to display their GST numbers in their shops as well as on the boards outside the shops as per the regulations. He said that this mandatory process helps the consumer to know whether the amount paid by him or her including the GST for a product or service is actually valid.
He informed that it is mandatory to register a business with an annual turnover of over Rs 20 lakh under GST and display the given GST registration number in their shops or stores as per the regulations. The department can impose a penalty of upto Rs 50,000 on a businessman for not displaying the number, added Verma. He said that there are 1,80,000 businessmen registered with the department out of which over 60,000 are from Dehradun district. He said that though things are getting better with time, many businessmen still lack knowledge and awareness about GST. He said that the department came to know through its workshops for shopkeepers that many do not know that they would have to submit the required GST if they are registered with the department irrespective of the status of their current earnings. "If a business is registered with GST, the tax must be paid regularly as per the rules despite its earning status. A businessman can surrender his/her registration to the department if they find themselves not eligible to hold the registration.
However, if they continue to be registered, they would have to submit the tax along with hefty fines in case of delayed submissions," said the GST officer. Considering the lack of awareness among local businessmen of the district about GST regulations, Verma said that the department has started conducting various workshops and awareness campaigns among the businessmen of Dehradun, Vikasnagar, Doiwala and Mussoorie.