State
Association leaders seek high level probe in GBPIET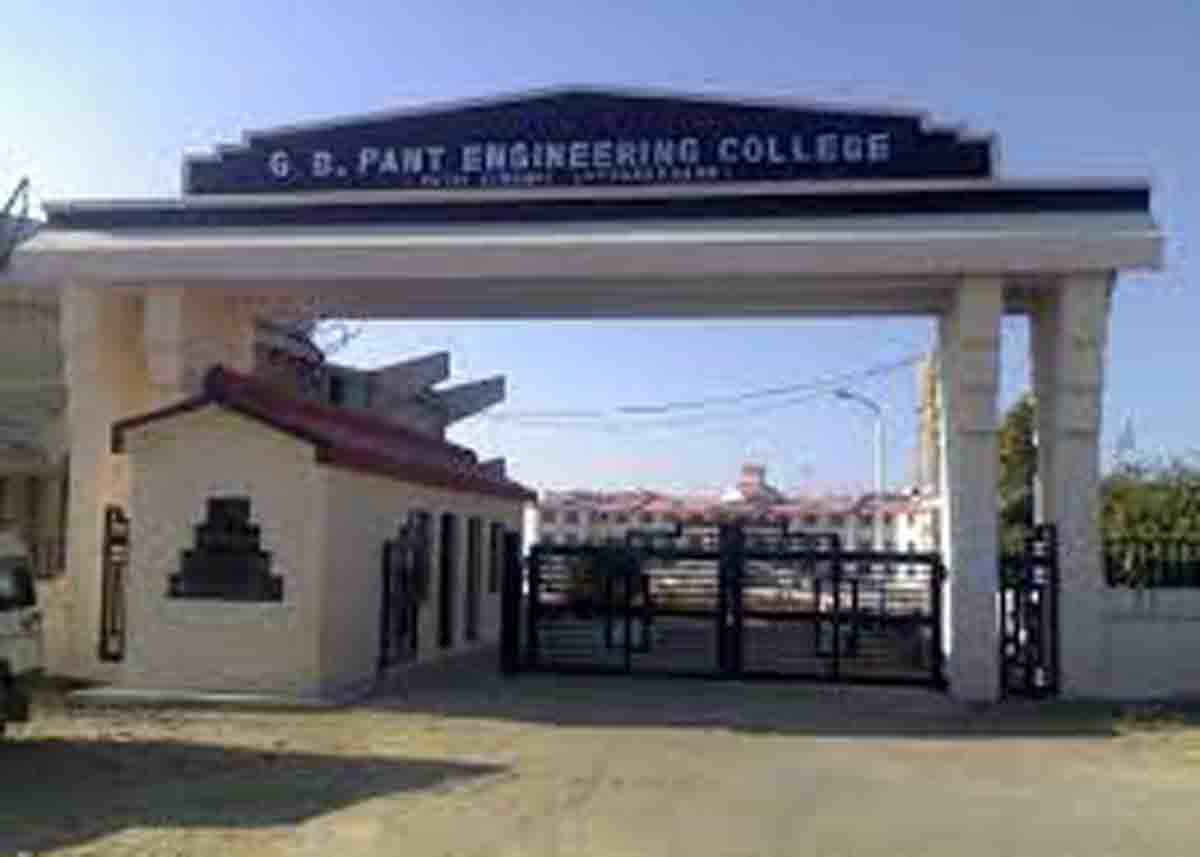 Sunday, 04 September 2022 | PNS | PAURI
The three-member committee has submitted the enquiry report to the vice chairman of the board of governors of the GB Pant Institute of Engineering and Technology at Ghurdori, Pauri regarding the complaints of wrongful promotion and upgrade of teachers under Carrier Advancement Scheme (CAS) in the institute. Following findings of the committee, employee union leaders are demanding a high level inquiry.
The enquiry committee which submitted the report includes Uttarakhand technical education director Hari Singh, VMSB Technical University registrar RP Gupta and Technical Education department finance controller/Pauri chief treasury officer Girish Chandra.
It is pertinent to mention that the deputy secretary, Uttarakhand government had sent a letter to the technical education director- Srinagar regarding the enquiry of the promotion and upgrade of teachers under career advancement scheme in GB Pant Institute of Engineering and Technology.                               
The enquiry report states that  women technical institute-Dehradun director RPS Gangwar, and Ajay Singh Jaittu, AICTE member were nominated in the CAS committee. The meeting of the committee was held, but the member of AICTE was not present in the meeting despite which the decision on promotion and upgrade of teachers under CAS was taken. The presence of AICTE member is necessary because the promotions were to be decided according to AICTE regulations. In the brief report mentioning the name of eight teachers, the committee stated that they were not found suitable for the posts of assistant professor and professor. The inquiry report concludes that Uttarakhand government orders and AICTE along with UGC notification were not completely complied with in the promotion and upgrade of teachers under CAS in the institute.                             
The  GB Pant  Institute of Engineering  and Technology  joint employee association president Bharat Singh Negi has demanded that the acting director of the institute should be removed from his post and a high level inquiry should be conducted into allegations of corruption and irregularities.