INBRIEF
50 girls chosen for Udayan Shalini fellowship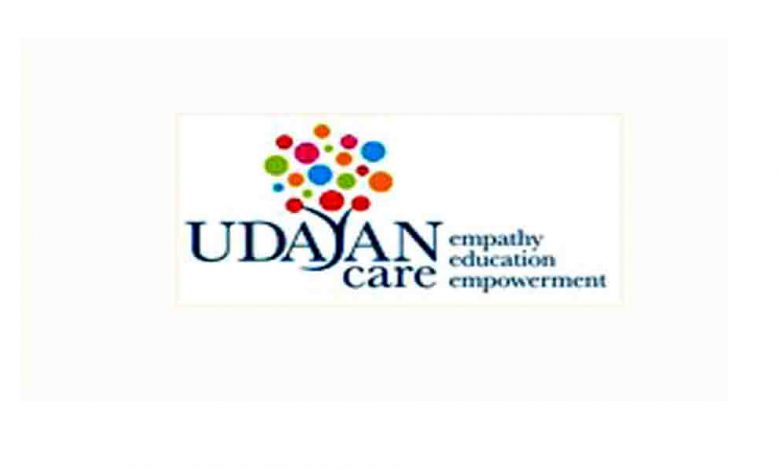 Sunday, 31 October 2021 | PNS | Dehradun
Fifty girl students from Dehradun have been selected for scholarship under the Udayan Shalini fellowship. Udayan Care is a Delhi based trust which has been working in various spheres for more than two decades. The online induction ceremony of students chosen was the fellowship was held by the organisation.
Speaking as the chief guest on the occasion, UJVN Limited managing director Sandeep Singhal appreciated the work being done by the trust especially for education and empowerment of girls.The society and nation will be strengthened as much as its girls and women are education and empowered. He exhorted all the chosen students to derive the maximum benefit of the fellowship and work with full dedication to build a good future, he added.
Dehradun coordinator Vimal Dabral said that as part of the fellowship, academically meritorious girls from economically weaker backgrounds are provided monthly scholarship for two to six years starting at class XI.