Others
Writer Stephen Alter takes part in literary interaction in Doon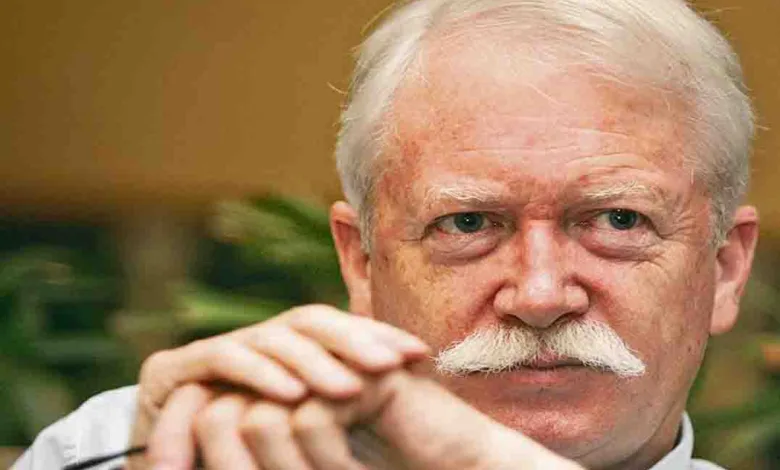 PNS/ DEHRADUN
While interacting with booklovers at a literary event hosted at Natraj bookshop in Dehradun on Wednesday, the noted author Stephen Alter advised the budding writers to write what they themselves would wish to read. He added that he is fond of visiting wildlife habitats and is now busy writing his next book on travels across India's National Parks.
When asked if he is a resident of Mussoorie, he said that while he has a home in Mussoorie he also has one in Goa and another in Colorado, USA.
Stephen Alter has written more than twenty books – both nonfiction and fiction. He was born and raised in India.He grew up as the son of American missionaries. He has been awarded fellowships under the Fulbright Program and Guggenheim Foundation.
His novel about Jim Corbett "In the Jungles of the Night" was shortlisted for the 2017 DSC Prize for South Asian Literature. His most recent non-fiction book, "Wild Himalaya: A Natural History of the Greatest Mountain Range on Earth" won the Banff Book Award in the natural history and environment category.