State
USCOBC writes to national commission after Upadhyaya demands OBC status for Tehri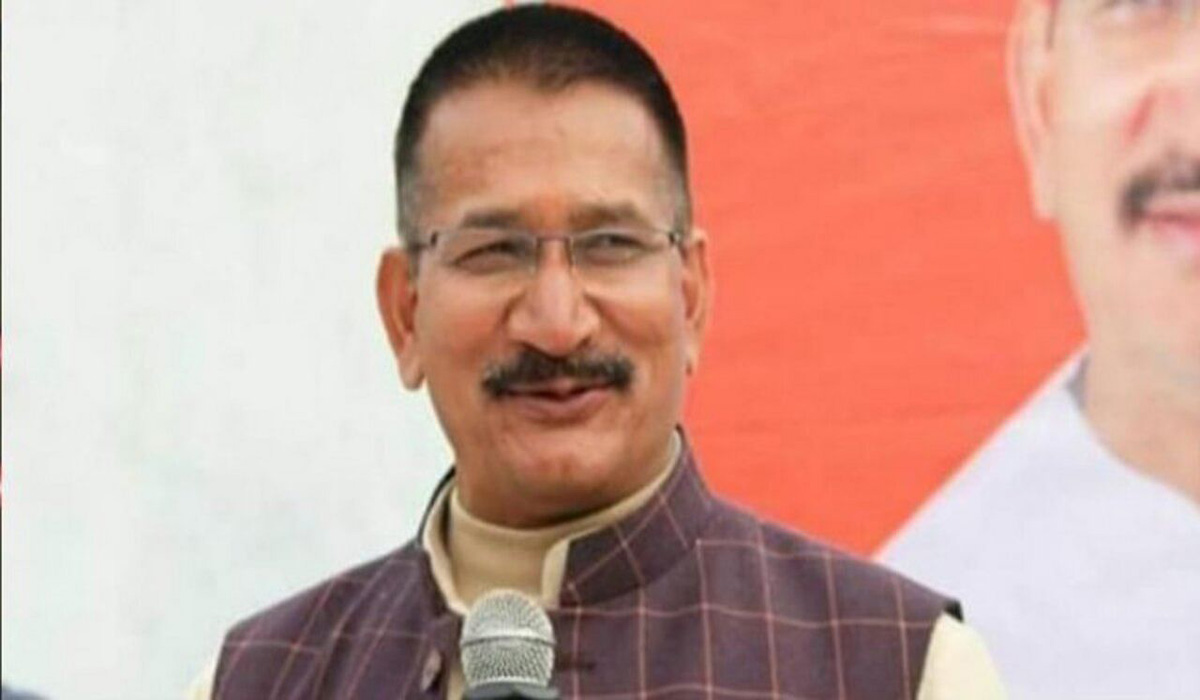 Sunday, 29 January 2023 | PNS | NEW TEHRI
Acting on the demand raised by Tehri MLA Kishore Upadhyaya, the Uttarakhand State Commission for Other Backward Classes (USCOBC) has asked the National Commission for Backward Classes (NCBC) to provide guidelines for declaring a geographical area as Other Backward Class region.
The USCOBC in its letter has requested the NCBC to provide a guide map and parameters in order to consider an area as Other Backward Class region and bring the communities residing in that area under the category of OBCs in accordance with the 105th constitutional amendment.
The USCOBC's request to NCBC comes in the wake of a letter by Tehri MLA Kishore Upadhyaya who had written to the chief minister Pushkar Singh Dhami requesting him to consider declaring Tehri Assembly constituency as Other Backward Class region on the same patterns and parameters that were applied to Pratapnagar and Uttarkashi regions of the State whereby these regions have been declared as other backward regions and the residents of these areas have come under the category of OBCs.
The USCOBC has also sought information from the NCBC on whether there are any court rulings in this regard that can inform the commission on considering certain areas as other backward region.
Upadhyaya has for long been demanding that the Tehri region be declared as OBC region and has been furnishing various data in this regard.
The Constitution (One Hundred and Fifth Amendment) Act, 2021- restored the power of State governments to recognise socially and educationally backward classes (SEBCs). SEBCs, which include the groups commonly known as Other Backward Classes, are communities for which the State can provide 'special provisions' or affirmative actions.