Others
New heart centre inaugurated at Coronation hospital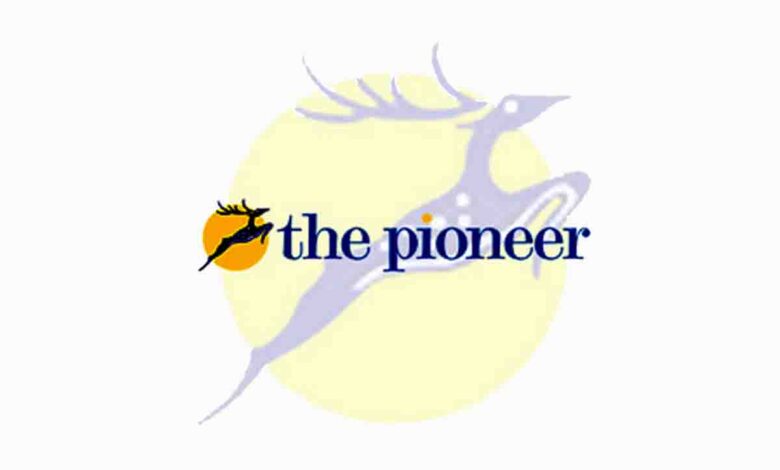 Saturday, 28 January 2023 | PNS | DEHRADUN
 The Health minister Dhan Singh Rawat formally inaugurated the Meditrina heart centre at Coronation hospital in Dehradun on Friday. Speaking on the occasion, he said the heart patients would now get better and cheaper treatment in Dehradun. He said that the health department of the State has entered into an agreement with the Meditrina group of hospitals for treatment of all heart related ailments at the approved rates.
Rawat said that the treatment of BPL card holders and the children would be done at free of cost in the hospital. The minister inspected the operation theatre, ICU and Cath lab of the hospital. The board advisor of the Meditrina group of hospitals Sidharth Dhaundiyal said treatment of every type of heart disease would be done in the hospital. He said that anyone can avail the facilities under the Ayushman Scheme, Central Government Health Scheme (CGHS) in the hospital.
The Mayor of Dehradun Sunil Uniyal Gama, MLA Khajan Das, additional secretary Amandeep Kaur, Director General health, Dr Vinita Shah and others were present on the occasion.