Top Stories
U'khand to set up command & control centre of education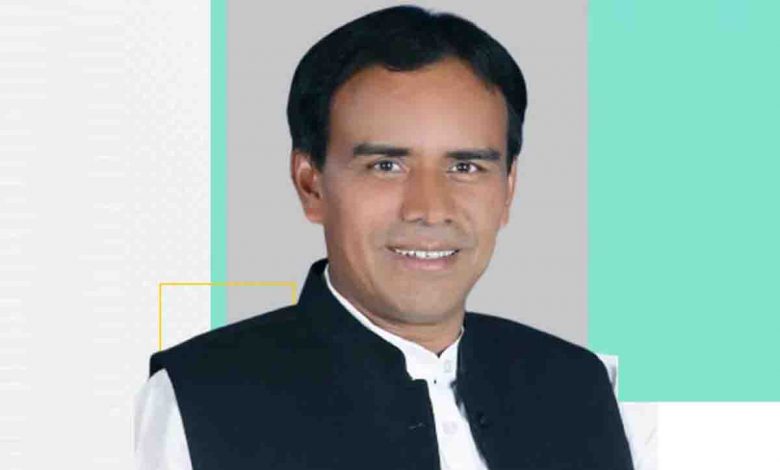 Saturday, 30 July 2022 | Gajendra Singh Negi |Dehradun
The proposed Vidya Sameeksha Kendra would be the high tech nerve centre of school education
In a major initiative in the education sector, the Uttarakhand government is planning to set up a central command and control centre of school education in the state. Named 'Vidya Sameeksha Kendra' ( VSK), this centre would be set in the provisional state capital Dehradun. The education department has completed the preliminary homework on the project which would bring every activity within the domain of school education under the purview of a central control system. This endeavour of the department would make the system of online monitoring and would help in centralised record keeping, data compilation, assessment, information dissemination and curriculum formation.
Informing about the plan, the education, health and cooperatives minister Dhan Singh Rawat told The Pioneer that VSK is an invocation that would help in improving the quality of education through a system of continuous monitoring and data collection. He informed that the VSK would make use of the latest technology and automation in its activity of the monitoring and review of every activity of the department. Rawat said that the policy document for the VSK is being prepared and when complete it would be brought into public domain. The suggestions from the general public and experts would also be sought in the endeavour, he said. The minister said that the digital ID of every employee of the department would be prepared and every information about the human resource and other things would be available online. Rawat said that the concept of VSK has been inspired by a similar model adopted by Gujarat while the state is planning to implement the Haryana model in transfers of teachers. The minister claimed that the CSK would start functioning in the state within six months.
In Uttarakhand there are 11,653 primary and 2608 upper primary schools in the government sector. A total of 5,79,664 students are enrolled in these schools. The state has 3,833 government secondary schools with an enrolment of 1,11,445 students.