State
U'khand to have pre-birth waiting rooms for pregnant women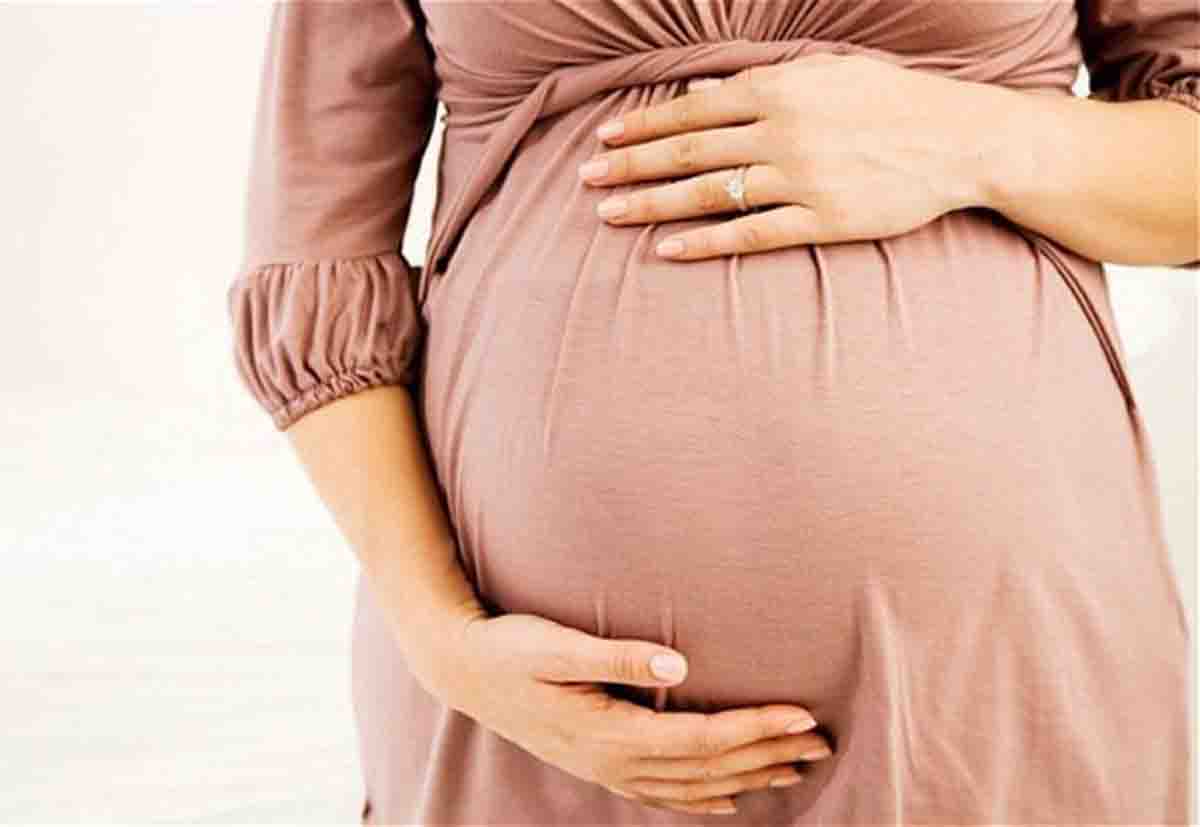 Friday, 24 March 2023 | PNS | DEHRADUN
One stop centres of Women Empowerment and Child Development Dept to be used for the purpose
In an example of inter-departmental cooperation the Health and Women Empowerment and Child Development (WECD) departments have decided to use the one-stop C
centres in the State as pre-birthing waiting rooms for the pregnant women. These centres are being operated by the WECD department and the Health department would develop them as the waiting rooms for pregnant women where they can stay for a few days before child birth. The government of India has accepted the proposal of the health department and would provide the necessary budget for the endeavour. The health secretary R Rajesh Kumar told The Pioneer that the government of India has approved the amended Programme Implementation Plan (PIP) under the National Health Mission (NHM). He said that it is generally seen that the pregnant women visiting the district headquarters from the rural areas for check up and childbirth face problems staying in the cities. "Apart from the facility of comfortable stay, the doctors would do regular health check ups of the pregnant women in one stop centre,'' he said.
In Uttarakhand the WECD department has a one stop centre in every district. The WECD secretary HC Semwal told this correspondent that the department has accepted the proposal of the health department in this regard and the step would be extremely beneficial for the women. The centres would also help in increasing institutional deliveries.
The health secretary further informed that the government has also accepted the proposal to provide an incentive to the doctors who would provide consultation to the patients under the tele medicine system. The doctors would be given a sum of Rs 150 for tele consultancy service provided to every patient. Kumar said that the mobile medical units of the State would be equipped with the portable X-ray facility. The government has also given approval to the plan of providing facility of mobile vans to the Tehri and Pithoragarh districts for screening of cataract.