Breaking News
U'khand to construct drainage, sewerage systems in all cities, towns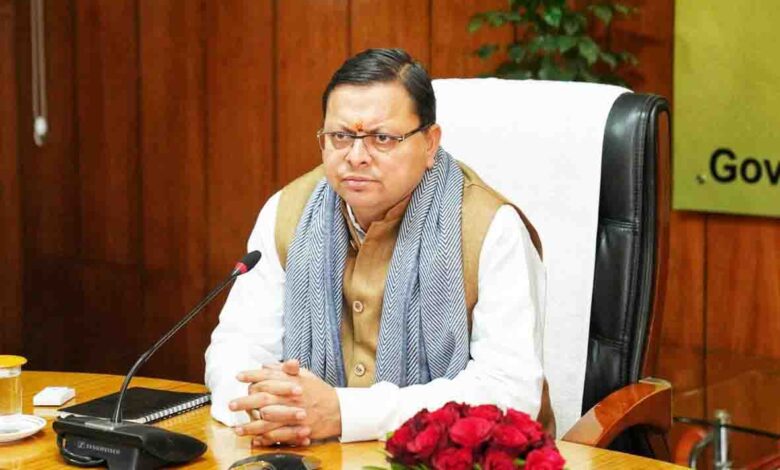 Friday, 20 January 2023 | PNS | DEHRADUN
Taking lessons from the Joshimath crisis the Uttarakhand government has decided to prepare a plan for drainage and sewer system in all the cities and towns which lack these systems. Experts opine that lack of drainage and sewer system is one of the causes of land subsidence in Joshimath city. Taking a review meeting with senior officers in State secretariat on Thursday the chief minister Pushkar Singh Dhami said that the work plan for constructing sewer and drainage system in a phased manner should be prepared for all the cities lacking them and the cities should be categorized for the plan. He said work on the future plan should be taken up on a fast pace after the reports of different scientific and technical institutes engaged to find causes of subsidence in Joshimath are received. He said that the work in treatment of the area should start immediately after the final report of land subsidence in Joshimath is received. The CM directed that suggestions of local people should be taken for their displacement and rehabilitation. He said that the district magistrate (DM) of Chamoli should send his report after seeking suggestions from local people. He said that better arrangements would be made for the people who are being shifted from the affected areas of Joshimath.
The secretary disaster management Ranjit Sinha said that the National Institute of Hydrology (NIH) in its preliminary report has said that the water which is oozing would from ground in Joshimath is different from the water of NTPC tunnel. He said that a clear picture would be available only after the final report of NIH and other institutes working in the area is obtained. He said that 258 families have been shifted in the relief camps and all necessary facilities are being provided to them. Sinha said that both the discharge of water and silt in it has reduced substantially in the affected area.
The chief secretary SS Sandhu, Additional Chief Secretary (ACS) Radha Raturi, ACS Anand Bardhan, secretary R Meenakshi Sundaram, additional secretary Savin Bansal, Anand Srivastava and other officers were present on the occasion.