Top Stories
U'khand Cong to bring out white paper on failures of Dhami Govt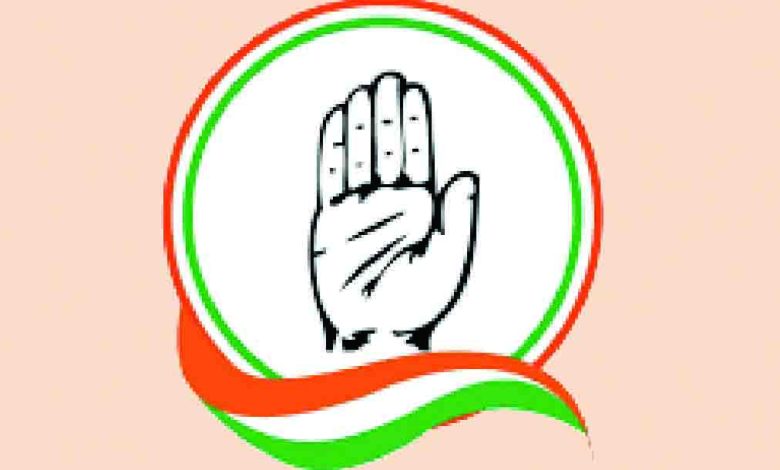 Wednesday, 22 March 2023 | PNS | DEHRADUN
 The Uttarakhand Congress has decided to bring a white paper on the failures of Pushkar Singh Dhami government on its completion of one year in office. The party would release the document in all the district and Mahanagar offices on March 23.  The Pradesh Congress Committee (PCC) president Karan Mahara said on Tuesday that the State government has not even a single achievement to its credit in the last one year. He said that in the last one year the government has misled the people and has promoted price rise, unemployment and corruption.
The government has not done anything for the welfare of the poor, farmers, women and unemployed. Mahara claimed that in the last one year the incidents of murder, theft, dacioty and rape have increased.  He said that the Ankita Bhandari murder, Hema Negi, Pinki , Jagdish, Vijay Vatsalya, Kedar Bhandari and Vipin Rawat murder cases expose the pathetic law and order situation in the State. He added that the series of recruitment scams in the last one year has proved that the BJP government is neck deep in corruption. The PCC president said that the State government has failed to expose the name of the VIP in the Ankita Bhandari murder case. He added that the involvement of BJP leaders in the recruitment scams shows that the government is providing protection to culprits.
Mahara said that on the one hand unemployment is rising in the State and on the other hand the police are using brutal force on youth for demanding employment. He said that the government has failed to take a decision on rehabilitation of affected families of Joshimath. Mahara further claimed that the mining mafia is thriving in the State. The loss of crores of rupees is occurring to the exchequer due to illegal mining which is taking place under the government's patronage, he alleged.