Education
Two-day CollegeDekho Saarthi concludes in Doon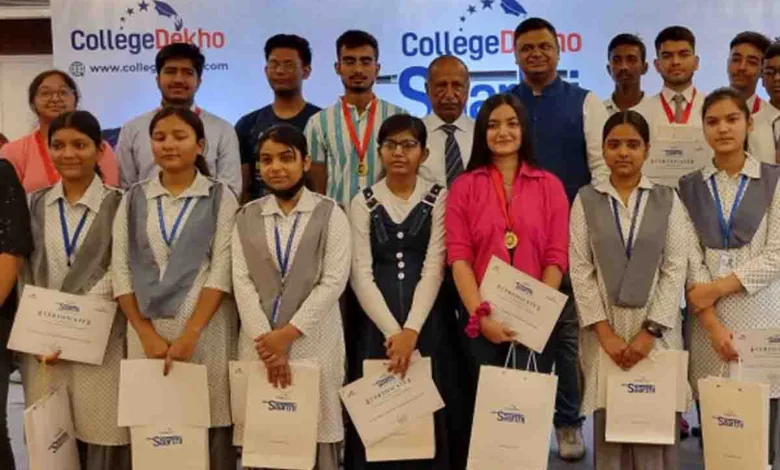 Sunday, 28 May 2023 | PNS | DEHRADUN
CollegeDekho Saarthi – the two-day college admission fair- launched by CollegeDekho has concluded in Dehradun. The organisers claimed that the fair had benefited those students who were seeking technology-assisted guidance for fulfillment of their career aspirations.
Speaking of the fair, the chief marketing officer of CollegeDekho Abhinav Upadhyay said that students and parentsfrom Dehradun, Rishikesh, Roorkee and Haldwani had attended the fair. He further said that students from over 150 schools had participated in the fair while the top students from Dehradun district were felicitated. These students later interacted with fellow students and offered them insights on exam preparation and career development, he said. He also claimed that CollegeDekho's counsellors had assisted the students in choosing suitable careers, colleges and degrees and facilitated their admissions to over 1,500 colleges.
CollegeDekho Saarthi also extended its support to students searching for educational opportunities in other countries, saidCEO, CollegeDekhoRuchir Arora, adding that the fair offered free on-spot counselling sessions covering disciplines like engineering, information technology, management, pharmacy, hotel management, mass communication, commerce and agriculture.