Top Stories
Tricolour to be hoisted atop 100-feet mast at Gunji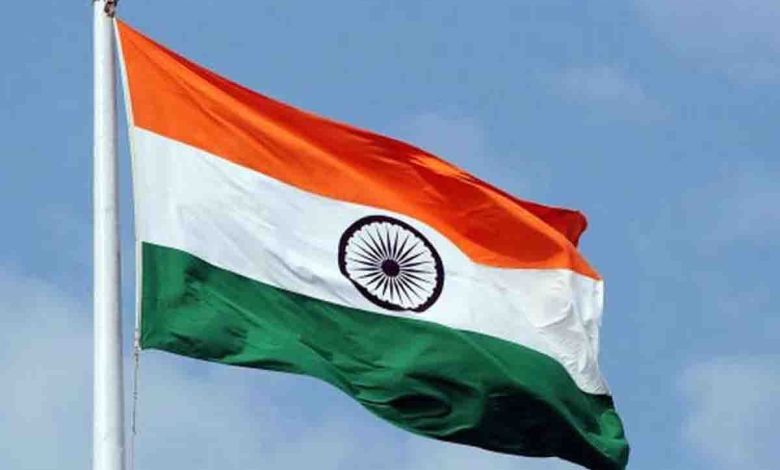 Thursday, 04 August 2022 | PNS | Bageshwar
National flag to be unfurled at high altitude location near border with Nepal & China on I-Day
The national tricolor will be hoisted atop a 100-feet high mast in the Gunji area in the Pithoragarh district which borders both Nepal and China.
The 100-feet-high tricolor will be hoisted on the occasion of Independence Day on August 15 in Gunji which is situated at about 14,500 feet altitude near the borders with Nepal and China. The district administration has started preparations to hoist the tricolor here at a cost of about Rs 45 lakh from the district plan. According to officials, this is the first time that a flag of this dimension will be hoisted in such a location bordering both Nepal and China.
Located about 150 kilometres from Pithoragarh district headquarters, Gunji is situated on the triangular international border. It is also an important stop on the Kailash Mansarovar Yatra where the health condition of the pilgrims is checked. The international market for India-Tibet trade is also located in Gunji. People in this region rarely migrate down to the valleys even in winters while seasonal migration takes place from other high altitude places. This area was connected by road about three years ago. Since then the traffic has increased throughout the year. Pithoragarh district magistrate Ashish Chauhan said that the work of installing the flagpole has been completed. The national flag will be unfurled here on August 15, he added.