State
Success of the protest march pumps up Pritam camp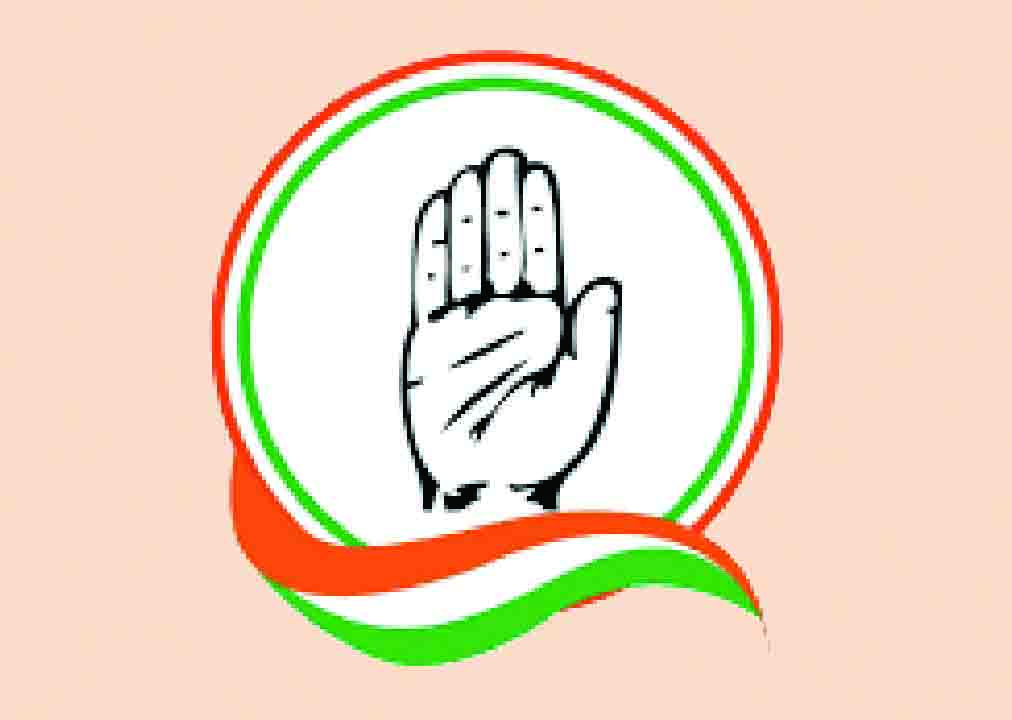 Tuesday 22 November | PNS | DEHRADUN
14 out of 19 MLAs including LoP Arya and many senior leaders attended the protest
The presence of as many as 14 out of total 19 MLAs of Congress party in the march to the secretariat held on the call given by Pritam Singh on Monday shows that all is not well in the grand old party in the State. Singh had not taken the State unit of the party headed by the Pradesh Congress Committee (PCC) president Karan Mahara into confidence before announcing the protest march.
The organisation of the party had also distanced itself from the protest. When Singh and his camp followers were taking out the March in Dehradun, the PCC president Mahara was in Haldwani. Interestingly, the presence of the Leader of Opposition (LoP) in Uttarakhand Assembly Yashpal Arya, the deputy leader of the CLP, Bhuwan Kapdi and veteran leader Harak Singh Rawat in the protest shows the changing power equations in Uttarakhand Congress.
Though Anupma Rawat, the Haridwar Rural MLA and daughter of former chief minister Harish Rawat stayed away from the protest, some leaders of the Rawat camp attended the march. To make things more difficult for Mahara, Harish Rawat has announced that he would take out a march in Haridwar. It is learnt that the Pritam Singh camp had thrown its full weight to make the protest a success. The supporters of Singh were consistently raising slogans in support of their leader.