Others
Rs 60 crore loan disbursed in PSB camp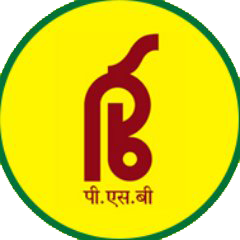 Wednesday, 01 December 2021 | PNS | Dehradun
The Punjab and Sind Bank organised a mega credit outreach camp in which a loan amounting to Rs 60 crore was disbursed from all the branches of the bank in Dehradun. The bank's general manager from New Delhi head office Ravi Mehra inaugurated the camp in the presence of Dehradun zonal manager Mahima Agarwal.
Mehra informed in detail about the latest digital product PSB UNIC launched by the bank. Giving information about this digital product, he said that PSB UNIC has been launched by merging different digital platforms of the bank to enable customers to access services like UPI, mobile banking, internet banking etc through a single mobile application.
Also, there will be no need to visit branches to open an account as through this application, customers can open a bank account sitting at home and can also take advantage of other services. Mehra also gave information about various loan and insurance schemes of the bank along with other schemes and facilities being offered.