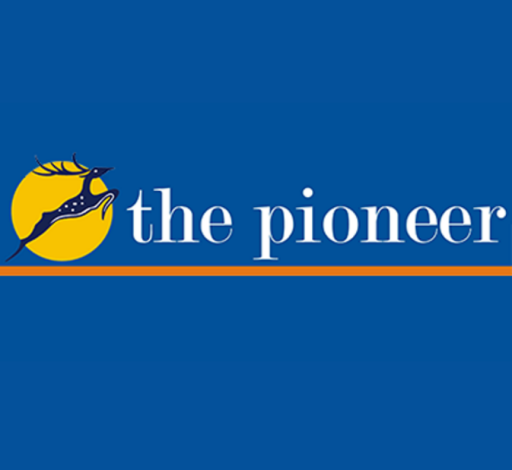 Sunday, 13 November 2022 | PNS | DEHRADUN
The surgery with the help of a robot has commenced at the Max hospital in Dehradun. While launching the 'Da Vinci X Surgical Robot' on Saturday, the hospital authorities claimed it to be the first in the city and a major milestone for them.
Interacting with the media persons, the consultant and uro-oncology surgeon, Dr Deepak Garg said that the robot assisted surgeries are minimally invasive, so patients recover faster than conventional surgeries and have reduced hospital stays. "Armed with the latest technology, the Da Vinci X Robot, our surgeons will now perform complex surgeries using computer-guided, magnified, 3-D visualisation and the results are impressive, " he said.
The Director, general surgery and minimal access surgery, Dr Guru Prasad Painuly said, "Robotic surgery allows surgeons to access difficult to reach areas. In robotic surgery, small incisions are made in place of a large incision, which is therefore less invasive than the traditional surgeries. Today, robotic surgeries are the gold standard in minimally invasive surgeries. Indian surgeons are now opting for robot-Assisted surgeries for improved clinical outcomes."
The senior vice president Dr Sandeep Tanwar said that the installation of the latest robotic surgery technology will help the patients to avail best clinical treatment that medical science offers globally.