State
PCC chief asks senior leaders to raise issues in party forum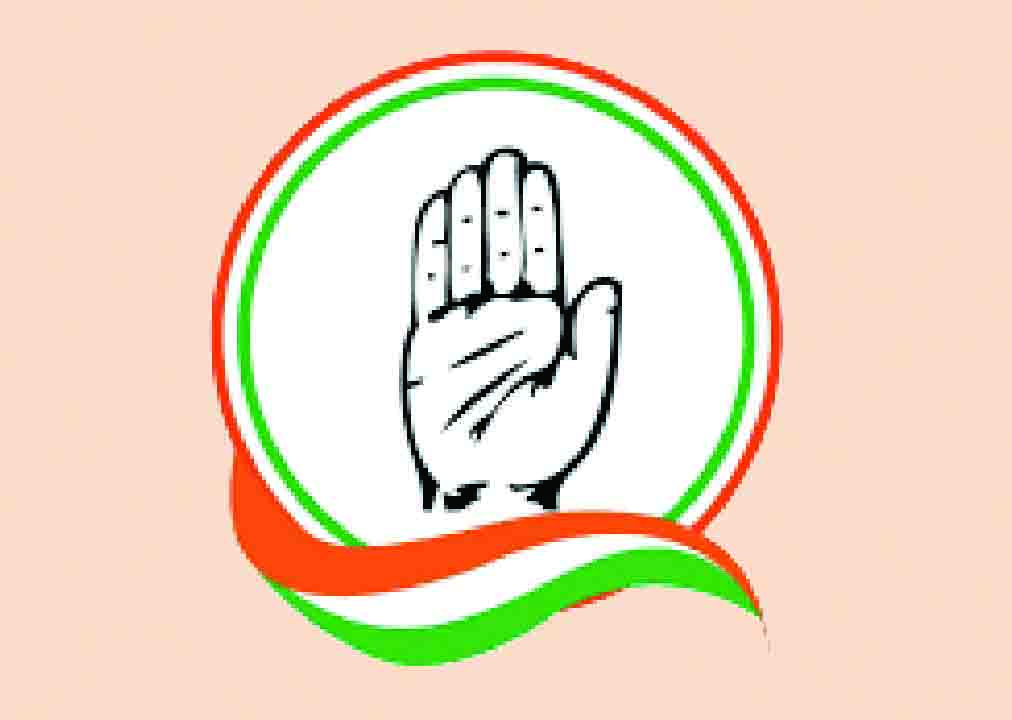 Wednesday, 05 October 2022 | PNS | DEHRADUN
Comments of senior leaders on social media have embarrassed the state leadership of Congress
 Perturbed by the utterances of the senior leaders of the party the Pradesh Congress Committee (PCC) president Karan Mahara has issued an appeal that they should avoid issuing statements on the social media platforms. He said that the leaders should raise their concerns in the appropriate forums of the party so that the dignity of the party organisation is maintained.
In a statement the PCC president said that some senior leaders of the party had issued statements on social media after which the party workers also followed them which cannot be considered proper for the party organisation. Mahara said that these statements are coming at a time when the Congress workers are agitating against the bad practices of BJP and RSS and when Congress leader Rahul Gandhi is on a historic Bharat Jodo Yatra to infuse a new energy in the party organisation. Expressing regret at the statements given on social media by senior leaders, Mahara said that their comments are breaking the morale of the party workers and hurting the objectives of Rahul Gandhi.
He further added that for six months now the party organisation is agitating against the corruption in BJP government, Uttarakhand Subordinate Services Selection Commission (UKSSSC) paper leak case, cooperative scam and the backdoor appointment scam in Vidhan Sabha. The party is also fighting for justice for the family of Ankita Bhandari who was brutally murdered and at such times the comments of the senior leaders are hurting the party.
The appeal of the PCC president came a day after the former PCC president and Chakrata MLA Pritam Singh questioned the absence of the state in-charge Devendra Yadav and blamed the differences in the party for the debacle in the Haridwar Panchayat elections. Former chief minister Harish Rawat too remains very active on social media and sometimes his statements create embarrassing situations for the state leadership of the party.