State
Opposition targets govt for failing to control officers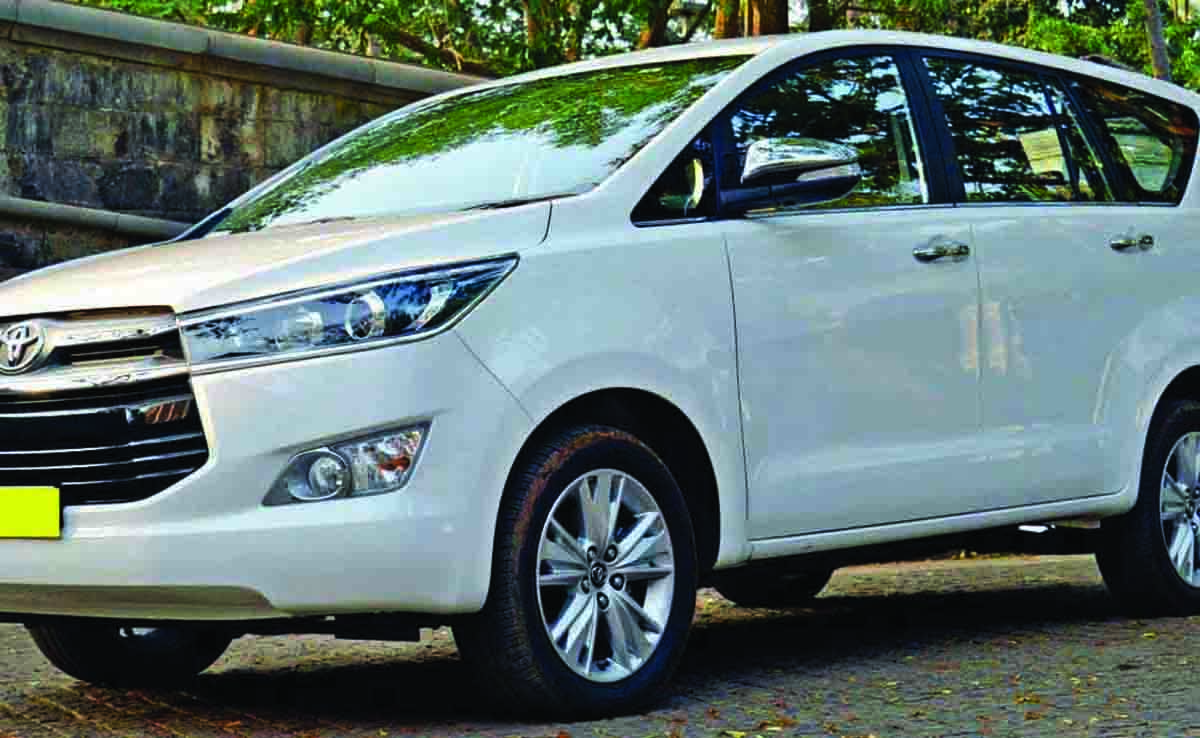 Sunday, 26 June 2022 | PNS | Dehradun
The federation of contractual drivers has alleged that they are forced to do  domestic chores by the officers
A memorandum submitted to the chief minister Pushkar Singh Dhami by the federation of the contractual and outsource drivers has created furore in the bureaucracy of the state. In the memorandum the federation has alleged that the senior officers badly treat the drivers and they are asked to bring vegetables from market, drop and pick children of officers from their schools and also tend their pets. The federation has also alleged that if any secretary heads five departments then he is using government vehicles of all these departments.
These allegations gave an opportunity to the opposition to attack the government. The Spokesperson of Uttarakhand Congress Garima Dasauni said that the complaint of the drivers has exposed the manner in which the government is functioning in the state. She said that the BJP leaders should do an introspection of the works and activities of the government. Dasauni said that everyone is now watching what action CM Dhami takes on the complaint of the drivers.
The media in charge of Garhwal of Aam Aadmi Party (AAP) Ravindra Singh Anand said that asking the drivers of government vehicles to do menial work is against the rules. He said that the officers have become out of control because of the weak leadership of the state government. Anand said that it is a pity that on one hand the state is getting buried under the burden of debt, the government officers are having fun at the cost of state exchequer. He said that the misuse of the government vehicles, fuel and exploitation of drivers should immediately stop.