State
Officers with negative mindset should retire: Sandhu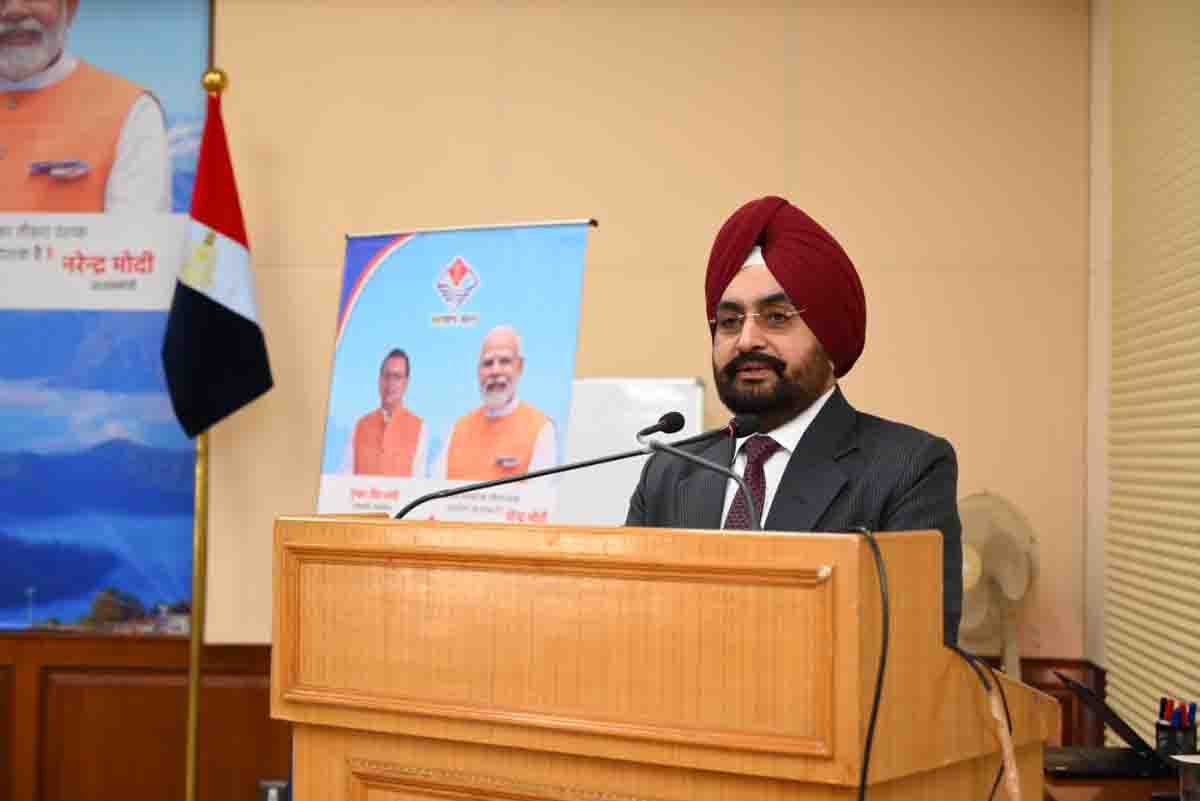 Wednesday, 23 November 2022 | PNS | DEHRADUN
Any regulation or GO hindering development or any good project should be changed, says chief secretary
The chief secretary SS Sandhu has asked the officers having a negative mindset to take premature retirement from the service. He was speaking at the inaugural session of the three day 'Sashakt Uttarakhand @ 25 Chintan Shivir' organised at the Lal Bahadur Shastri National Academy of Administration (LBSNAA) in Mussoorie on Tuesday. He said that it is generally observed that the officers dread taking decisions and are more interested in saying no than yes.
The CS said that the cowardly bureaucrats put more objections on the file. He said that if any regulation or  Government Order (GO) is coming in the way of development work or any good project then it should be changed. Sandhu said that the chief minister Pushkar Singh Dhami is very positive towards work and the cabinet makes necessary changes in the regulations when needed. Terming indecision on any issue as equivalent to harassing the public, the CS suggested that the bureaucrats should take one such issue in a day and try to solve it. Sandhu said that the world is changing at a fast pace and that necessary changes should be made according to the circumstances. Citing an example, the CS said that in the earlier times  five-year plans were prepared but now the nation has come out of this model and in place of the five-year programme, the NITI Aayog has been set up.
He said that much needs to be done in tourism, Yoga, hydropower and horticulture sectors in the State. Sandhu emphasised that introspection should be done not for just three days of the conclave but it should be done every day.
The additional chief secretary Radha Raturi said that policies should be made while keeping the 50 per cent population in mind. Focussing on women empowerment, she said that regulations as per the incidences in the society should be made. The Planning secretary R Meenakshi Sundaram gave a presentation on the economy of the State.
The director of the LBSNAA Srinivas R Katikithala gave an account of the activities of the academy.