Others
Municipality spreads awareness on digital transactions among street vendors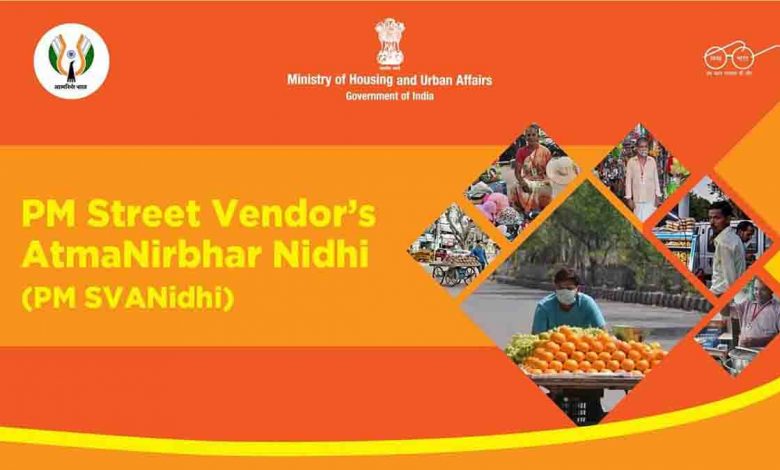 The Muni Ki Reti municipality in Rishikesh area organised a training camp on Monday to train street vendors in digital transactions and raised awareness to make them self-dependent under the Prime Minister Street Vendor's Atmanirbhar Nidhi (Svanidhi) scheme.
Talking about the training camp, the municipal council chairman Roshan Raturi said that having proper knowledge of digital transactions can save people from various money related frauds. The officials informed that there are 184 street vendors in the municipality area out of which more than 80 per cent vendors have taken a loan of Rs 10,000 under the Svanidhi scheme. The representatives of various banks also joined the camp where they distributed barcodes to vendors and educated them about digital transaction too. They also informed the vendors that they will get Rs 100 monthly cashback too on digital transactions under the scheme.
The representatives of several banks participated to raise awareness among vendors including Union Bank, State Bank of India (SBI), Bank of India (BOI) and Punjab National Bank (PNB). It is pertinent to mention here that the Svanidhi scheme is a Central Government scheme for the street vendors to get a loan up to Rs 10,000 who were engaged in vending locally before March 24.
Tuesday, 19 January 2021 | PNS | Dehradun