State
Minister Rawat cancels all attachments in Cooperatives Dept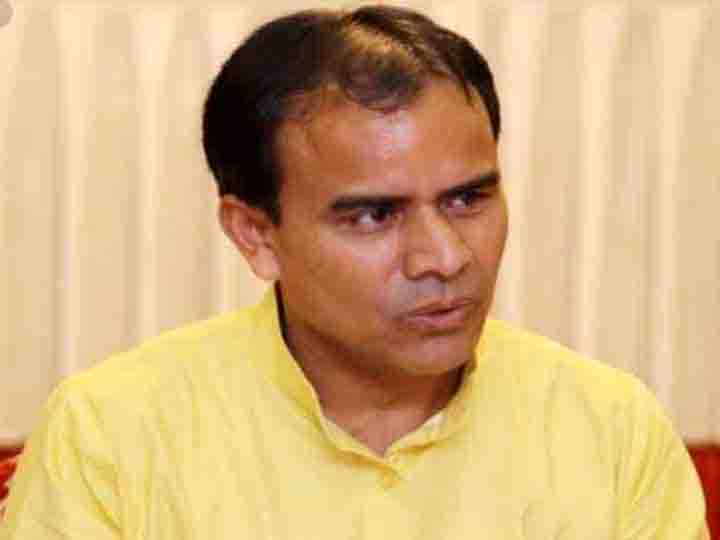 Thursday, 23 June 2022 | PNS | Dehradun
In a major decision the Uttarakhand government has cancelled all the attachments in the Cooperatives department of the State. Large numbers of the employees of the department were attached in the cooperative headquarters and the offices located in the plain areas of the State on the basis of their connections.
On the directive of the Health, Education and Cooperatives minister Dhan Singh Rawat, the registrar of cooperative societies, Alok Pandey released the order for cancellation of all attachments in the department on Tuesday. The order created a storm in the department and was the talking point on Wednesday.
More than 40 officers and employees of the department are coming under the effect of the order and they would now have to join their original place of posting. In the order Pandey has said that all the new assistant registrar, cooperative inspector category I and category II should be appointed at the block and Tehsil level.