Others
MCH to set up four bio-compost units in all wards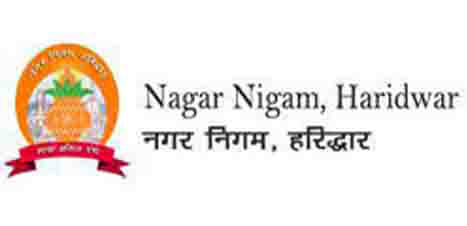 Friday, 24 March 2023 | PNS | DEHRADUN
The Municipal Corporation of Haridwar (MCH) will set up four bio-compost units each in 60 wards to ensure domestic waste is disposed of before getting dumped at the dump site. With this initiative, the corporation aims to process domestic waste, most of which includes wet organic waste, to convert it into organic manure.
The Haridwar municipal commissioner Dayanand Saraswati said that MCH plans to set up nearly 240 bio-composting units in all wards which will be done with a budget of about Rs 3.5 crore. A company will also provide financial aid to MCH to set up these composting units, said Saraswati. He said that the corporation will use the manure from these units for the plants in its park across the city while adding that people of respective wards would also be able to utilise the manure at their homes too. He said that the MCH has just planned it and the whole plan will be executed in a phased manner.
The corporation will also make locals aware of segregation and composting to ensure they participate in the composting process after the installation of bio-compost units.