Others
MCD seizes two trucks of Clement Town cantonment board for illegal garbage dumping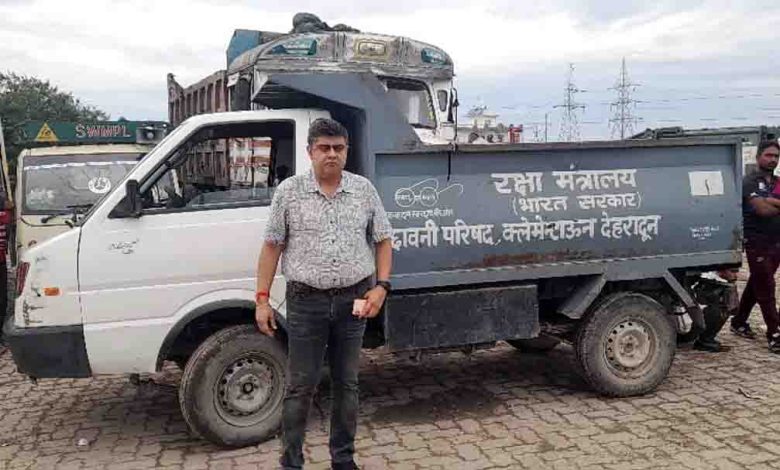 Friday, 23 September 2022 | PNS | DEHRDUN
The Municipal Corporation of Dehradun (MCD) is planning to impose a fine of Rs 10 lakh on Clement Town cantonment board for illegally dumping garbage in its garbage transfer station at Kargi Chowk on Thursday.
The chief municipal health officer Dr Avinash Khanna informed that the corporation seized two vehicles of the Ministry of Defence belonging to the cantonment board when their drivers were caught illegally dumping garbage on MCD's garbage station. He said that the corporation also called the police at the site to look into the matter. He said that the cantonment board has no authority to dump the garbage at MCD's garbage station without any permission.
The officials informed that the MCD is planning to file a first information report (FIR) against the cantonment board and impose a penalty of Rs 10 lakh for the alleged illegal act. At the times when the corporation is appealing locals consistently to act as responsibile citizens and dump the garbage properly, such act by the board raises questions on the issue being faced by the authorities concerned to properly dispose of huge amount of garbage generated daily. On being asked about the corporation's plan to take action against the board late on Thursday evening, the municipal commissioner Manuj Goyal said that he is yet to receive the full report of the incident and will take the decision accordingly.