State
Instead of SSR, selfie-points on Kedarnath path to have Gen Rawat's image: Maharaj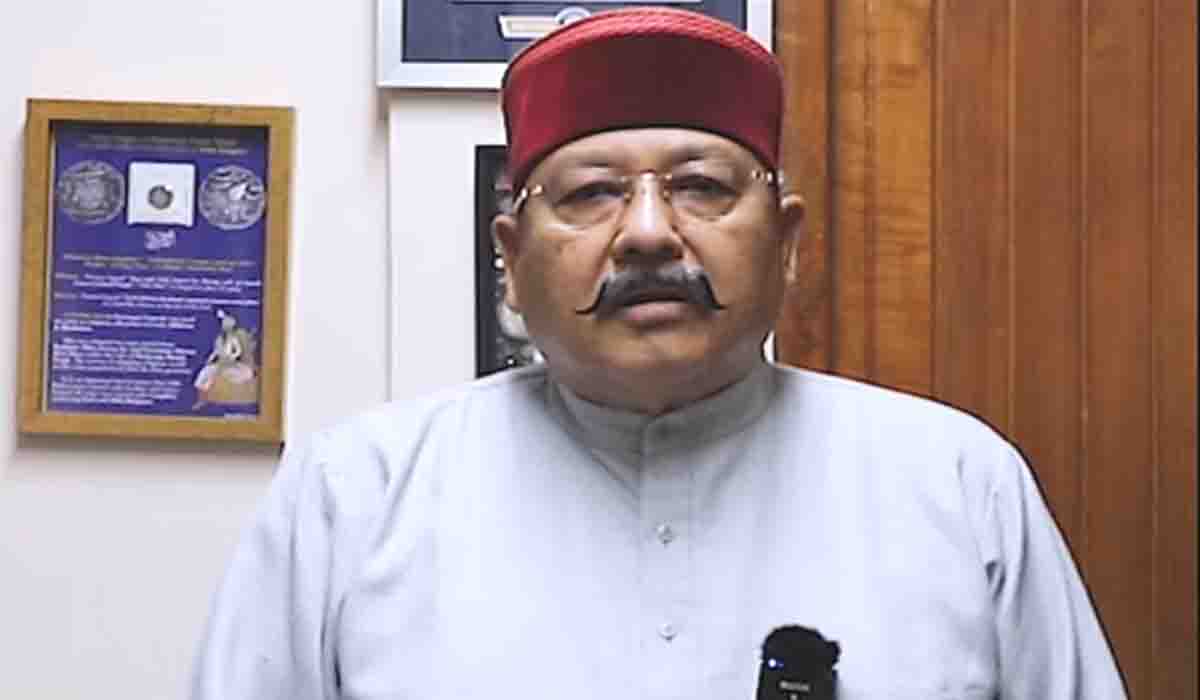 Minister changes decision after criticism for planning selfie-points based on late actor
Tuesday, 24 May 2022 | PNS | Dehradun
After facing criticism for his recent announcement about making selfie-points based on actor Sushant Singh Rajput on the path to Kedarnath, the State's Tourism and Culture minister Satpal Maharaj has changed his decision. The minister said on Monday, that instead of the late actor, the planned selfie points will now feature cut-outs of the first chief of defence staff, General Bipin Rawat. The minister said, "The Kedarnath Yatra is at its peak. A large number of tourists and pilgrims are reaching Kedarnath. On various points along the path to Kedarnath, selfie points will be made with life size images of the first chief of defence staff General Bipin Rawat instead of Sushant Singh Rajput so that people can get themselves photographed," said the minister.
It is pertinent to mention here that recently while talking to media persons, the minister had said that selfie points based on the late actor Sushant Singh Rajput would be made on the route to Kedarnath. He had said that Rajput had spent time here while working on a movie. This plan of the minister elicited considerable criticism with members of the Bhairav Sena also staging a protest in Dehradun on Monday. Those opposing the decision questioned it while pointing out that the screening of the movie Kedarnath had also been banned in Uttarakhand. It will be recalled that the movie Kedarnath, featuring Rajput and Sara Ali Khan was set against the backdrop of the 2013 disaster in Kedarnath and was shot at locations in Rudraprayag and Chamoli districts. However, some aspects of the movie and alleged distortion of facts had resulted in objections from various social and political quarters. As a result, the screening of this movie had been banned in the seven districts of the State due to law and order concerns in 2018. These seven districts were the ones with where there are cinema halls.
The decision to make selfie- points on the route to Kedarnath comes at a time when alarming quantities of garbage and the attitude of some visitors to the shrine is eliciting questions and criticism in the State.