State
Establish open gyms in every Gram Panchayat: Arya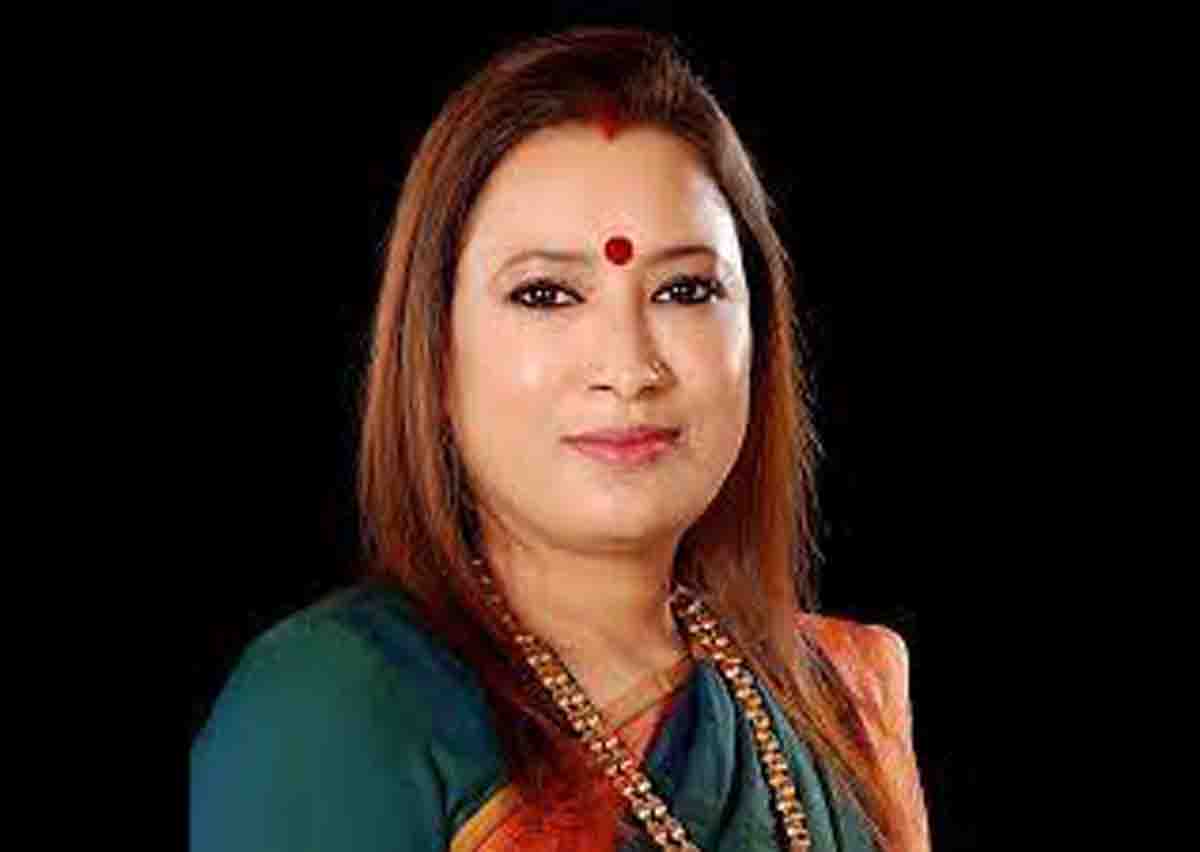 Tuesday, 26 September 2023 | PNS | DEHRADUN
The Sports minister Rekha Arya instructed the officials to establish open gyms in every Gram Panchayat by October 15. She said this in a review meeting which was held here on Monday. District youth welfare officers and other officials were present in the meeting.
During the review meeting, she instructed the Youth Welfare department to establish an open gym in every Gram Panchayat by October 15. She stressed that if the department does not work according to the instructions, strict action will be taken against the officials concerned. Arya further instructed district youth welfare officers that they must inform the directorate about the situation regarding the dependents of deceased and also make sure to deduct one day's honorarium from the honorarium of all PRD volunteers, along with making it available in the welfare fund as per the rules from the month of October.
Further, during the review meeting, Arya directed the district sports officers that in the districts where the players have been selected, funds should be made available immediately. The district sports officers must monitor what is being used by the players from the funds provided. In the districts where players have not yet been selected under the Chief Minister Udyaman Khiladi Unnayan Yojana, the selection should be done by September 30, she added
Arya also directed the officials to appoint trained coaches in the hostels to provide sports training to the players..