State
Corruption behind bad condition of roads, accidents in U'khand: Arya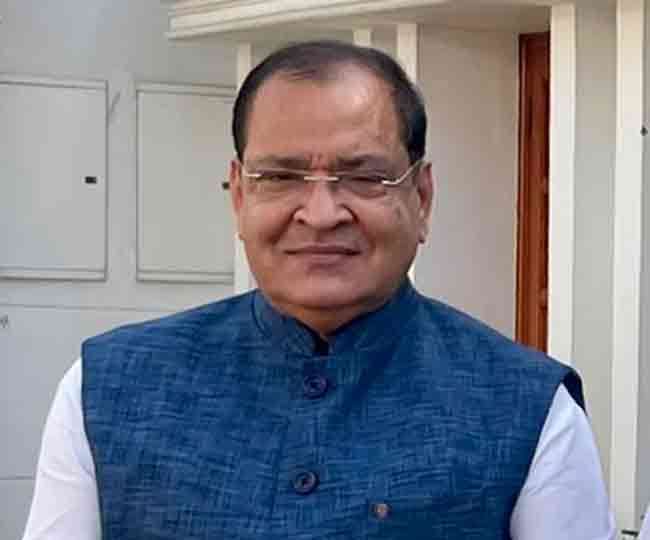 Sunday, 19 November 2023 | PNS | DEHRADUN
Expressing deep concern on rising road accidents in Uttarakhand the leader of opposition (LoP) in State assembly Yashpal Arya has said that corruption is the root cause of the pathetic condition of roads and accidents.
Interacting with the media after visiting the accident site in Okhalkanda block of Nainital district in which nine people lost their lives, Arya said this accident is not the first on this road and people have already lost their lives in past accidents here. He said that according to the latest report of the Ministry of Road Transport and Highways, three deaths are taking place in accidents in the State on an average in one day.
Arya said that 1,352 road accidents occurred in the State in the year 2019 in which 867 people died and 1,457 were injured. Similarly 674 people died and 854 were injured in 1,041 accidents in the year 2020 while in the year 2021, 820 people died and 1,091 people were injured in 1,405 accidents in Uttarakhand. Arya said that 3,403 people have lost their lives in road accidents in the state in the last four years.
The Leader of Opposition said that as per the report bad roads are the cause of road accidents in the State. Arya said that corruption is the major cause of bad condition of roads and accidents. He claimed that leaders of the ruling party and corrupt officials have made the road construction sector in the state as their milch cow. The corruption is at its peak in the departments associated with construction of roads due to which the money meant for road construction is going into the pockets of ruling party leaders and officials.
Arya said that the Chief Minister and the government make tall claims of making the roads of the state pothole free, but the truth is for everyone to see. He said that the roads of the State are replete with potholes and travelling on these roads is becoming risky for the common citizens.
Arya alleged that BJP claims that there is a double engine government in the State but the fact is that not even one engine is working in Uttarakhand. He said that due to bad roads, time, money and resources of common citizens are constantly being wasted and precious lives are being lost in accidents.