State
Cooperative dept takes plunge in anti TB campaign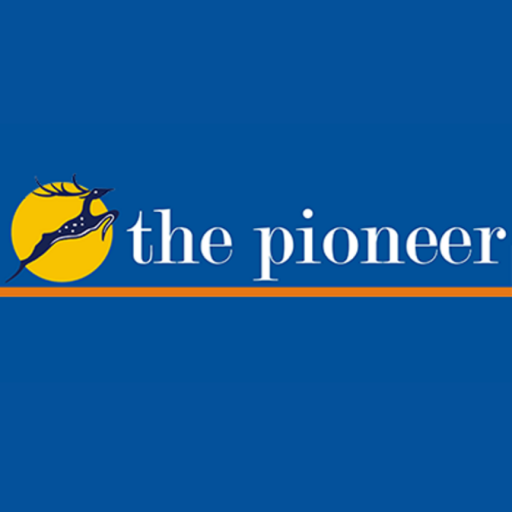 Wednesday, 14 September 2022 | PNS | DEHRADUN
670 MPACS to adopt TB patients in the State
In an example of inter-departmental synergy, the department of Cooperatives, Uttarakhand has decided to play a key role in eradication of Tuberculosis (TB) in the State. The Health and Cooperatives minister Dhan Singh Rawat has directed 670 Multipurpose Primary Agriculture Credit Societies (MPACS) to get associated with the TB Free India campaign of Prime Minister Narendra Modi. These societies would adopt TB patients in the village and help realise the target of TB free Uttarakhand by the year 2024. The minister took a review meeting of the cooperatives department at the auditorium of the Integrated Cooperative development project here on Tuesday. He said that the PM TB free India campaign would be held from September 17 to October 2 and the Cooperative department would play an active role in it. Rawat said that 670 MPACS would adopt TB patients and the officers of the department have been instructed for this. He said that there are 15,413 TB patients in Uttarakhand. These patients are being cared for under the Ni-kshay Poshan Yojana.
The Minister said that the officers of the cooperative department, chairmen and secretaries of the MPACS and others would remain in constant touch with the TB patients adopted by the department and would guide them about taking medicines and having nutritious diet. Rawat said that 100 TB patients at every block level would be earmarked in the campaign.
The secretary cooperative BVRC Purushottam, registrar Cooperatives Alok Pandey, Additional registrar Ira Upreti, Anand Shukla and others were present in the meeting.