Spirituality
Centenary celebration of Shri Sanatan Dharma Pratinidhi Sabha begins in Haridwar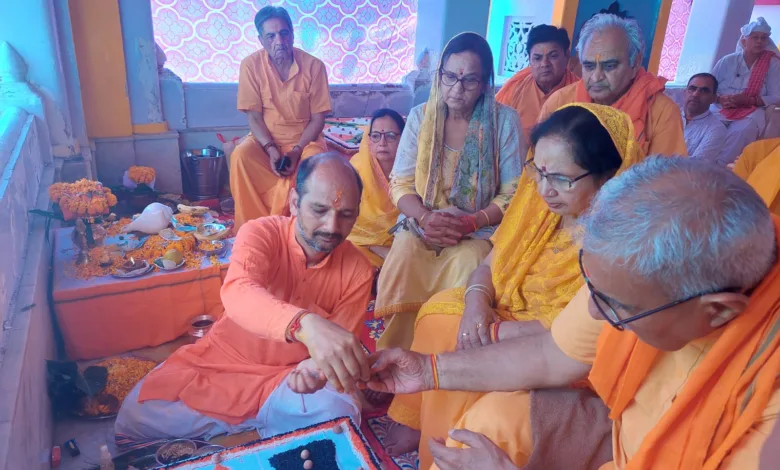 Saturday, 29 April 2023 | PNS | DEHRADUN
As part of its centenary celebration, Shri Sanatan Dharma Pratinidhi Sabha Punjab, New Delhi has started 4-day Shri Ashtottari Shatchandi Path and Mahayagya at Sapt Rishi Ashram in Haridwar. Shri Shatchandi Yagya started with Vedic rituals. The Mahayagya will be completed on April 30.
Notably, Shri Sanatan Dharma Sabha was founded 100 years ago by Madan Mohan Malviya at Sapt Rishi Ashram. Preparations for the centenary year are now going on in full swing. The national president of the sabha Deshbandhu said that the closing ceremony would be held on a large scale in Haridwar in February next year for which preparations have already been started.
Befitting the occasion, the ashram has been illuminated and saints in large number are gathering to celebrate the special occasion.