State
Bisht assumes charge of NABARD regional office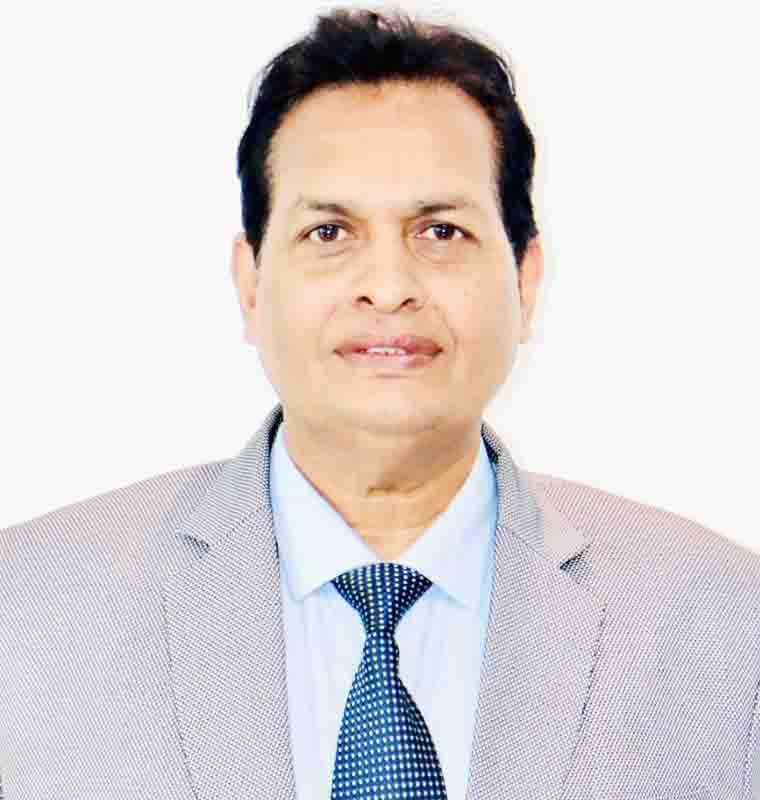 Thursday, 26 January 2023 | PNS | DEHRADUN
Chief general manager Vinod Kumar Bisht has assumed charge of the Uttarakhand regional office of National Bank for Agriculture and Rural Development (NABARD).
Bisht said that his priority will be to work intensively on environment and migration, the biggest challenges in the State. To empower women, emphasis will be laid on easing the availability of micro-finance facilities in which priority will be given to self help groups and joint liability groups.
Since the State's agricultural holdings are small and scattered, the focus will be on removing apathy towards agriculture through aggregation. In order to realise the power of unity, more emphasis will be laid on the promotion of farmer producer organisations and the creation of marketing facilities for their products. Bisht said that to maintain and take forward the traditional heritage of Uttarakhand, his priorities also include providing training for artisans, setting up rural marts for marketing and OFPOs etc. He also stressed on working with the government for creating a strong agriculture system considering climate change.