Others
Awareness can save youth from drug abuse- Union minister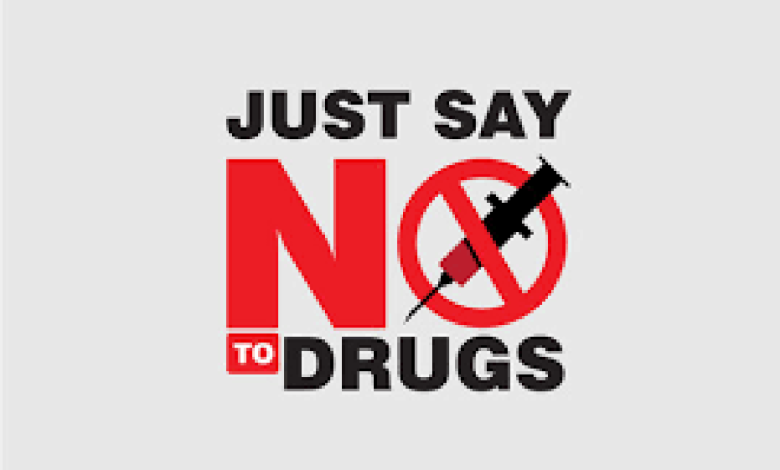 Friday, 05 August | PNS | Dehradun
Under the ongoing 'Nasha Mukt Bharat Abhiyan' of the union ministry of Social Justice and Empowerment , an awareness campaign 'Say No to Drugs' was organised by the Doon University on Thursday. The event was organised under the aegis of the Ambedkar Chair of the university.
In the programme the union minister of state (MoS), Virendra Kumar had an online interaction with the students and faculty members of 75 universities and institutes of the country. In his address, the union minister said that drug addiction is not only taking a toll on the health of the affected person but also is affecting the family, society and country. He said that the Nasha Mukt Bharat campaign was started in the year 2020 and now it has spread to all parts of the country. The minister said that it is our responsibility to be sensitive towards substance abuse and the future generation can be saved by the ill effects of drugs by creating awareness.
Speaking on the occasion, the Vice Chancellor (VC) of the Doon University, Surekha Dangwal said that it has become necessary to prevent the younger generation from falling prey to the menace of drugs. She said that the directionless youngsters take to drugs as a shortcut for success. Dangwal said that the teachers and other members of the society should develop the habit of objecting to the youngsters on drugs and create awareness in the society on ill effects of the drugs on health. She said that the Doon University would take an initiative in this regard and set up a task force for this.
The registrar of the university M S Mandarwal, dean of student welfare H C Purohit and others were present on the occasion.