Others
Authorities to start demolition at Jogiwala Chowk today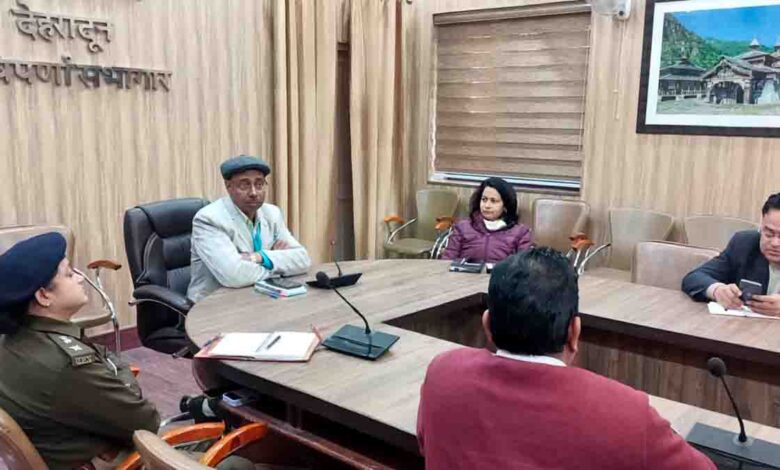 Saturday, 28 January 2023 | PNS | DEHRADUN
Teams of Dehradun district administration and police will commence the proceedings of removing encroachments from Jogiwala on Saturday as part of the Jogiwala Chowk widening project.  It was revealed in the joint survey conducted a few days ago by the district administration and National Highways Authority of India (NHAI) that four metres of the road within a range of 150 metres in the Jogiwala Chowk area is being encroached on by various buildings including shops and even the Jogiwala police post.
The administration decided to demolish the encroachments as part of the widening project. The additional district magistrate (administration) SK Baranwal told The Pioneer that the administration had informed all encroachers 10 days ago to remove their encroachments by January 26 or else failing which the authorities would remove them on January 28.On being given an opportunity, owners of various establishments presented documents to the authorities to claim that they were not encroaching but after checking the documents and conducting measurements on the site, these claims were found to be incorrect.
Owners of many commercial establishments near the Jogiwala Chowk have also been demanding compensation but there is no provision to pay compensation for encroachment on government land as per the ADM. He also held a meeting on Friday with officials concerned of the police department and Public Works Department among others to carry out the encroachment removal proceedings on Saturday as per the rules. He has directed the officials concerned to ensure all encroachments are removed on Saturday while maintaining law and order in the area.