Others
APMC bans plastic in Niranjanpur Mandi from March 1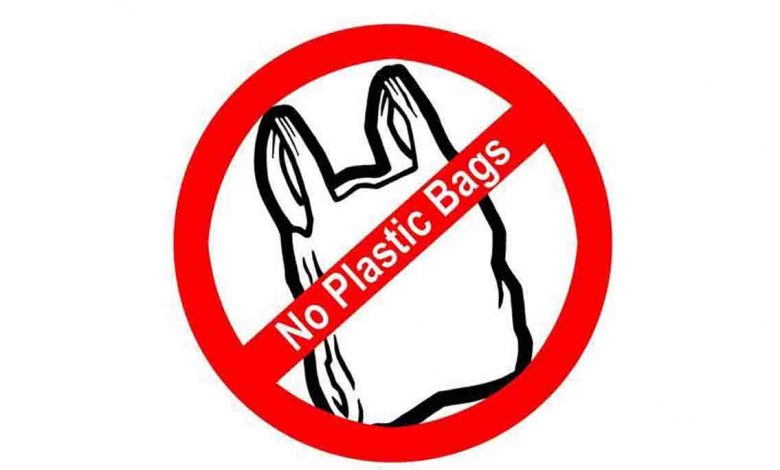 The Agricultural Produce Market Committee (APMC) of Dehradun has restricted the use of single-use plastic in the Niranjanpur Mandi from the next month.
President of the committee, Rajesh Sharma, informed that the government has reinstated the ban due to which, the committee has also decided to restrict the plastic usage in the Mandi. The committee wants to give sufficient time to vendors, businessmen and local shopkeepers to be aware that the government has reinstated the plastic ban again.
However, the committee will take strict action against the offenders who will use single-use plastic to buy, sell or store any product in the Mandi from March 1, stated Sharma.
Thursday, 18 February 2021 | PNS | Dehradun