Others
Anganwadi workers dissatisfied with gas cylinder proposal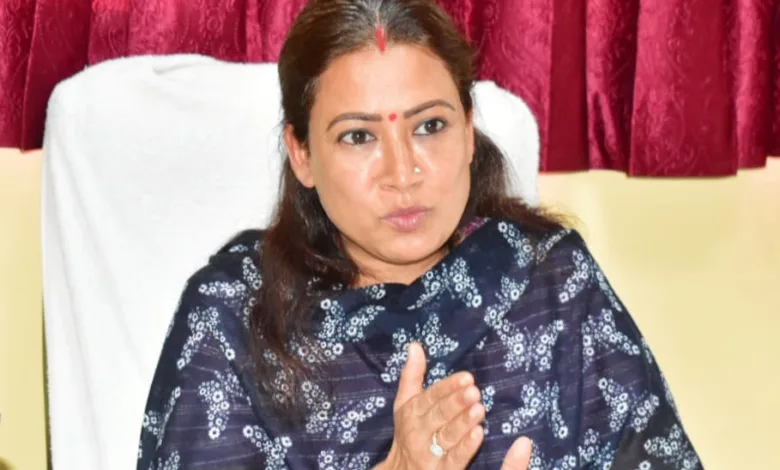 Thursday, 18 May 2023 | PNS | DEHRADUN
The Women Empowerment and Child Development minister Rekha Arya has stated that a proposal to provide cooking gas cylinders to Anganwadi centre will be submitted to the chief minister. The decision was taken in response to one of the land standing demands by Anganwadi workers. However, the president of the Anganwadi Workers Association Rekha Negi said that she is not satisfied with the Minister's announcement. Negi said that this proposal will not be enough to meet their demands. The State government tends to propose steps but fails when it comes to proper implementation. Apart from this, she further said simply providing a cylinder once will not be enough as later the Anganwadi workers will have to pay for refilling it.
She opined that instead of giving the gas cylinder once, the government must increase the beneficiary rates so that proper and healthful meals can be provided to children in the Angwadi centres. "If the government does not listen to our demands and take necessary action on time, we will be forced to undertake a protest," she said.
It will be recalled that Negi recently wrote a letter to the Directorate of WECD, in which she demanded that the Anganwadi menu should be changed. As the beneficiary amount has been reduced to Rs five from Rs eight by the State government, the allocation is not enough for them to run the Anganwadi centres. She further averred that no Anganwadi worker is ready to work at such rates. She has demanded that the government provide the Anganwadi centres Rs 10 for each beneficiary.