Columns
Act now to avoid regret later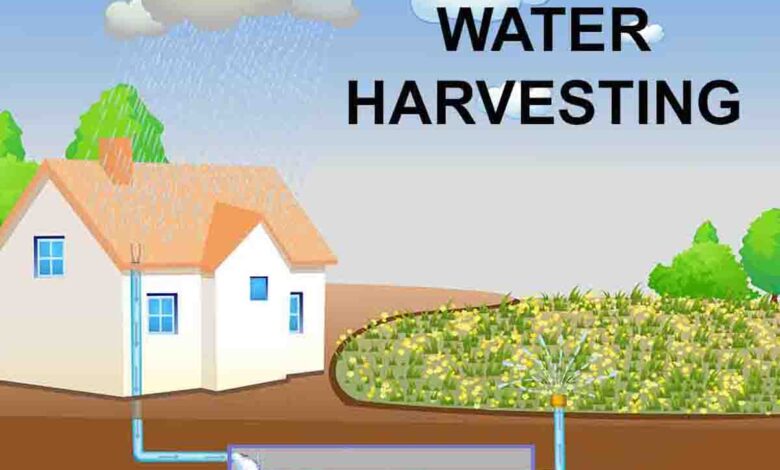 GUEST COLUMN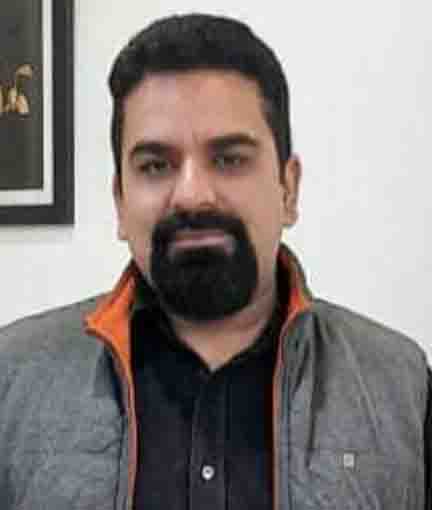 Akshat Veer Bhateja
India as a country has an area of 33 lakh square kilometres and a share of 16 per cent of the total world population but has only four per cent of the total world's freshwater resource. The difference is quite evident as 16 per cent of the global population is dependent on only per cent of the world's freshwater resource.
One of the vital natural resources, water cannot be created artificially but can only be used responsibly. Out of the water available to the country, 85 per cent of the groundwater is used for agriculture while only 15 per cent of the groundwater is used by domestic and industrial sector. The agriculture sector being a widespread user of water in the country, very little could be done to save or optimise the usage of water in this sector citing multiple reasons like crop pattern, reluctance to adopt new effective technology and lack of education. Under these circumstances, we are left with the option of optimising water usage of the already water stressed domestic and industrial sector.
In the quest to become a $ three trillion economy by 2025 through integral infrastructure development, our cities are expanding their footprints and attracting more and more urban dwellers which in turn is increasing the stress on our groundwater resources leading to substantial reduction in the natural water recharge through seepages. As far as water is concerned, our country is progressing towards a grave water stressed situation not only in terms of quantity but also quality. As per the water aid water quality index, India ranks 120 out of 122 countries. Also, approximately 70 per cent of our country's surface water bodies are polluted which in turn lead to polluted water intake by animals and also in a way enter human food cycle leading to very serious health issues. In order to asses the state of overall groundwater extraction in the country, Central Ground Water Board (CGWB) has divided the country in some 7,083 blocks/assessment units under safe, semi-critical, critical, over-exploited and saline assessment units. Out of the total 7,083 assessment units, 2,309 assessment units/blocks of the country are either semi-critical, critical, over-exploited and saline which are approximately 33 per cent of the total assessment units. The above data indicates that 33 per cent of the total area of the country is water stressed where most of the urban population resides.
A 2020 report by the World Wide Fund for Nature (WWF) projected that 30 Indian cities including Jaipur, Mumbai, Kolkata, Bengaluru, Chennai, Ahmedabad and many others would face a "grave water risk" by 2050. With the above background in place, we are moving to a situation where after a certain point human intervention would be useless. In order to adopt sustainable development practices and work on solutions to save water for our future generations, we need to be more vigilant towards usage of this precious resource and also put efforts in saving the water wherever possible. In
Best water saving practices must be followed by each and every citizen of the country and water in the 21st century must be used with a mindset of shared resources. Its unavailability in the future will not differentiate between the city you are residing, social or economic status, caste or creed. Therefore, we as a society need to come forward to safeguard the water. We need to adapt to small but effective water saving practices like minimising water wastage in car washing, road washing and building cleaning. We also need to make certain efforts to maximise reuse of the rejected RO water from our kitchens, restaurants and hotels. People of the country must come forward in adopting rooftop rainwater harvesting systems with their buildings. Out of the total rains we receive, 95 per cent of it is wasted as runoff and only five per cent of it is recharged or reused. There is a huge potential to save water by adopting effective and scientifically feasible rain water harvesting solutions.
Apart from stringent water laws and building by-laws in place throughout the country, citizens must come forward and adopt best water practices not just for the government compliances but as a social responsibility. If we act now, we would definitely not regret later.
(The author is a geologist and founder of a company providing water management and conservation solutions. The views expressed are personal)