Education
91 students selected in UTU's first campus placement drive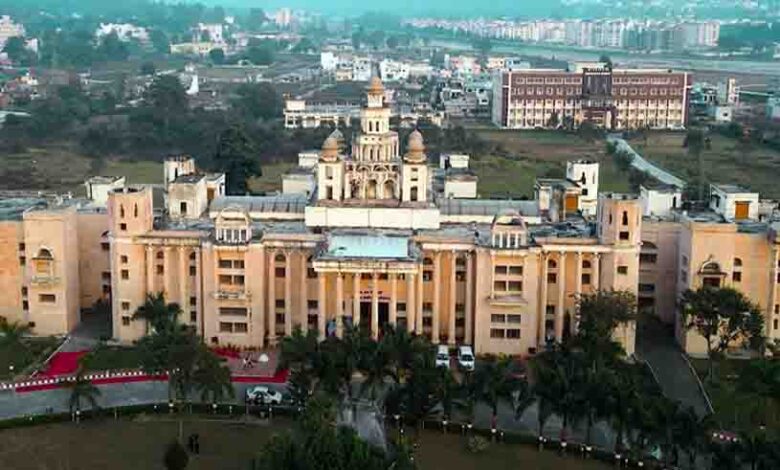 Thursday, 01 June 2023 | PNS | DEHRADUN
The placement cell of the Veer Madho Singh Bhandari Uttarakhand Technical University, Dehradun has organised a pool campus placement drive for the first time in its history. It was held on four days-May 19, 20, 26 and 27. Students from affiliated and campus institutes of the university took part in this pool placement drive in large numbers. Notably, the State technology education minister inaugurated the mobile app to boost training/placement among the students of the university in 2022. Subsequently, the UTU framed its own placement policy and constituted its placement cell.
Importantly, during the four-day campus placement drive, 91 students of the university have been selected and offered annual pay packages from Rs 2.5 lakh to Rs five lakh. Four companies- Pathkind Diagnostics Pvt Ltd, Smart Brain HCL, Accredited Consultant Pvt Ltd (ACPL) Noida and Windlas Biotech Ltd Dehradun-participated in the pool campus placement drive in the university.
Speaking of this first of its kind initiative in the university, the vice-chancellor Onkar Singh expressed hope that such pool campus placement drives would continue in time to come and it will provide placement opportunities to the students across the State. He also exhorted the students of engineering and pharmacy who have been selected by companies during the drive to work for humanity at large while keeping their eyes fixed on their goals.