Others
Workshop on air quality held on World Ozone Day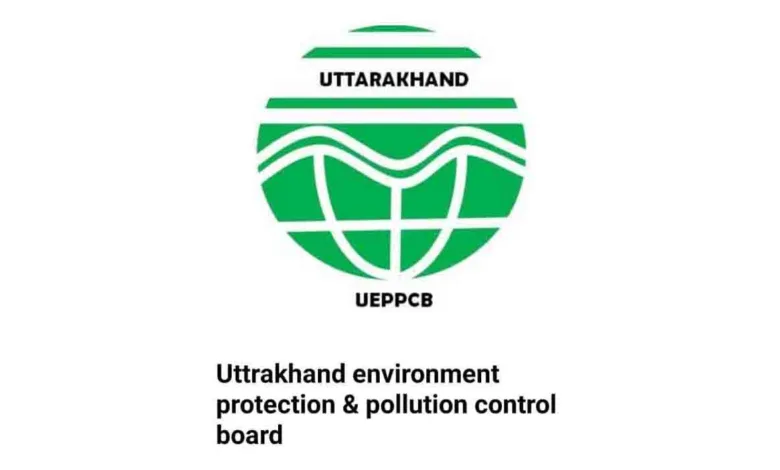 Sunday, 17 September 2023 | PNS | DEHRADUN
A workshop on air quality to develop mitigation strategy was organised under joint aegis of the School of Environment and Natural Resources (SENR), Doon University and the Uttarakhand Pollution Control Board (UKPCB) on the occasion of World Ozone Day on Saturday. UKPCB Dehradun chief environmental engineer
Chandan Singh elaborated on the importance of ozone in the protection of the environment and the major factors contributing to its loss. The head of SENR Kusum Arunachalam highlighted the importance of ozone day celebration and emphasised upon the collaboration between academia and other governmental bodies for protection of the ozone layer.
The university vice chancellor Surekha Dangwal spoke about the importance of the awareness workshop especially on the environment related issues in protecting humanity from the dire consequences of climate change, biodiversity loss and environmental pollution.
UKPCB member secretary SK Patnaik said that the efforts made by various government agencies by sensitising, educating and motivating the society for adopting a good lifestyle will help in ensuring good human health and environmental conservation.