State
Work on foreign placements for State's youth: Sandhu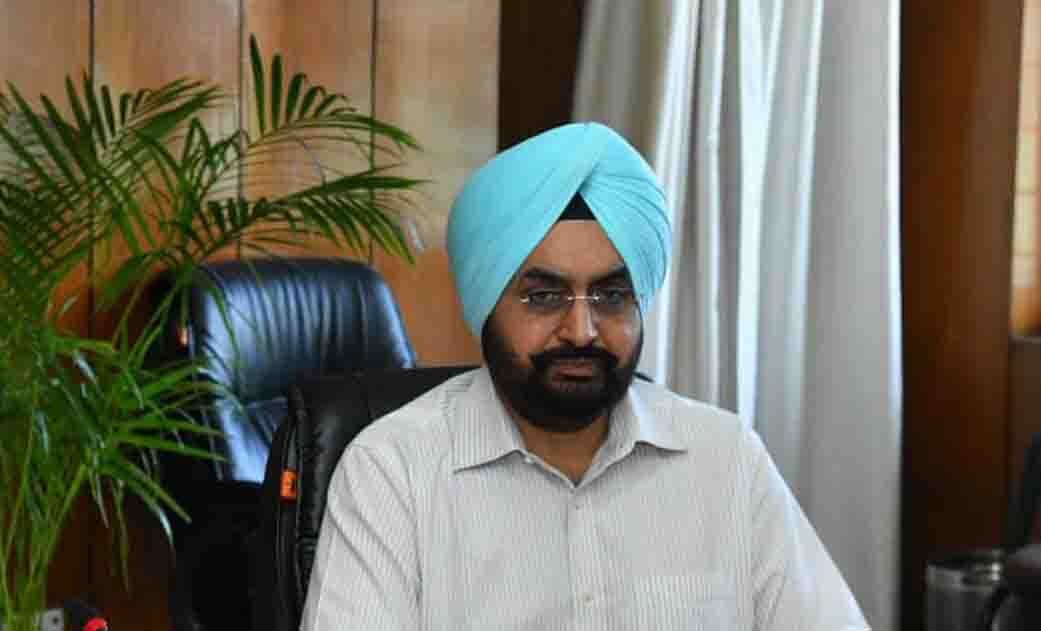 Friday, 03 February 2023 | PNS | DEHRADUN
Chief secretary SS Sandhu said that youth of Uttarakhand need to be trained in various such trades which will enable them to secure a job not only in the State but also across India and abroad after gaining the necessary skills. He said this while chairing a meeting with officials of the Skill Development department regarding training of youth for placements abroad.
Sandhu said that there is a considerable number of youth in the State trained in the fields of Yoga, nursing and hospitality. The State already has youth trained in these sectors. He said that a plan should be prepared to facilitate placement across the nation and abroad to youth after training. The chief secretary said that there is considerable demand for Yoga instructors, hospitality personnel and trained persons in nursing and geriatric care in countries like Japan and Germany among others. Regarding the youth who are interested in working abroad, there is a need to work in the direction of providing necessary training and enabling their placement across India and abroad. He also spoke about Doon University and other institutions teaching foreign languages to work with the State government in this direction. He also talked of providing interest subvention to youth on expense to be incurred on their training. Sandhu directed the officials to prepare a training module for this purpose. He directed the Skill Development secretary Vijay Kumar Yadav to work for preparing a good workforce of youth for employment opportunities abroad. Yadav said that there are considerable opportunities especially in Japan for Yoga instructors, geriatric care, nursing personnel and in the hospitality sector. Japan requires specified skill workers for such sectors. He said that attempts are being made so that the youth of Uttarakhand get employment opportunities abroad. Focus is being laid on Yoga instructors and nursing care workers considering the major demand for these two skills in foreign nations, he said.
Additional chief secretary Anand Bardhan and other officials were also present in the meeting.