Crime
Woman jumps off bridge with children, kids feared dead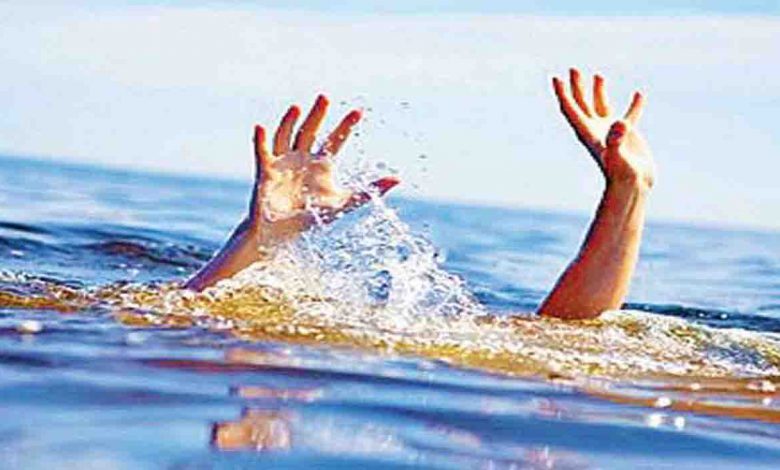 Monday, 13 September 2021 | PNS | Dehradun
A woman along with her three children jumped off Shakti Nahar bridge in Vikasnagar area on Sunday. The police informed that Vikasnagar police were informed around 1:30 PM that a woman along with her daughter and two sons had jumped off the bridge after which, a team of the local police immediately reached the location.
With the help of local people, the police were successful in extracting the woman and her three-year old daughter out of the canal. The police said that the doctors declared the girl dead after she and the woman were taken to the nearest hospital. The police informed that the woman has identified herself as Rabbani who belongs to Sahaspur.
On inquiring the woman about the incident, she told police that she had a heated argument with her husband on a certain issue on Sunday morning due to which she jumped into the canal with her children. The police and State Disaster Response Force (SDRF) were searching for the bodies of the woman's two sons aged 12 and 13 years old who were not found till late Sunday evening.