Top Stories
Will continue to fight against corruption irrespective of challenges: Umesh Kumar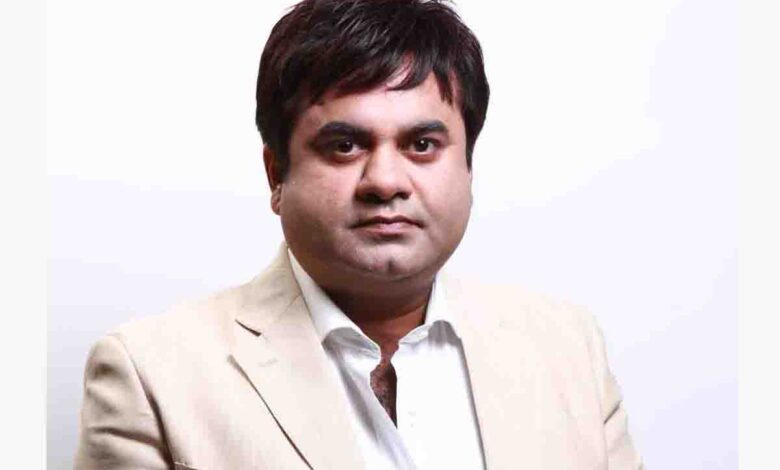 Sunday, 20 November 2022 | PNS | DEHRADUN 
Pioneer Interview
With the State government deciding to cancel its earlier application for withdrawal of the special leave petition (SLP) from the Supreme Court against the Uttarakhand High Court order quashing sedition and other charges against independent MLA from Khanpur, Umesh Kumar, he stressed that he will continue to fight against corruption irrespective of such challenges. Interacting with The Pioneer, he opined that the sedition and other cases lodged against him by the previous BJP government under Trivendra Singh Rawat as chief minister were guided by personal vendetta. "It was for the first time that the High Court ordered a CBI probe into complaints against a sitting chief minister and quashed the sedition and other charges against me in 2020. Various decisions taken by the current government show they are not guided by animosity. However, the government has gone back on its decision to withdraw the SLP. I understand that the corrupt forces are united against me and are exerting pressure. It is the people who like me and in the face of various challenges I will continue to fight against corruption," he said.
The journalist and MLA further said that it is the people who ensured his win in Khanpur and if they demand, he will plan to contest the Lok Sabha election from Haridwar. Regarding his entry into politics he said, "It was accidental. I did various works to help people in need during the Covid pandemic. Then, the previous Khanpur MLA insulted a journalist and also challenged me to contest the election from Khanpur to see if I got even 500 votes. I took up the challenge, built roads, drains and bridges while also interacting with the people. It is the people who ensured my electoral win." Kumar further said that his constituency had seen little development since the creation of Uttarakhand State. "There was little development here especially when it comes to aspects like schools and hospitals. There is not a single hospital with an ICU so people have to go to Roorkee, Haridwar or Dehradun when in need. My target is to build an ICU with four beds within six months with my own money. I am also focusing on the Laksar bypass, embankments of the Ganga and Solani rivers and internal roads among other aspects in my constituency. I believe that simply building roads and drains alone cannot be considered development unless lives of the people change for the better."
Kumar informed that to help people facing problems in receiving various types of pensions, he has appointed a nodal officer in his office who receives applications from such intended beneficiaries and gets them registered for the same. "I have distributed a steel plate, spoon and glass each for 7,000 school children in my constituency which may not seem much to some but is a major improvement for the school children. I also started facilitating marriage functions for daughters in difficult circumstances, providing food for the guests. Recently we handled the marriage function of four Muslim and five Hindu daughters which was attended by about 5,000 people."
The MLA who is quite active on social media states that he handles his social media accounts and directs his staff to do the needful in response to requests for assistance from members of the public irrespective of the area they come from. "I sleep about four hours daily. As a journalist, the task is focused more on criticism but as an elected public representative, my motivation is to work for the welfare of the public- that is what keeps me going," he added.