State
Vidya Sameeksha Kendra- Edu Dept appoints IT company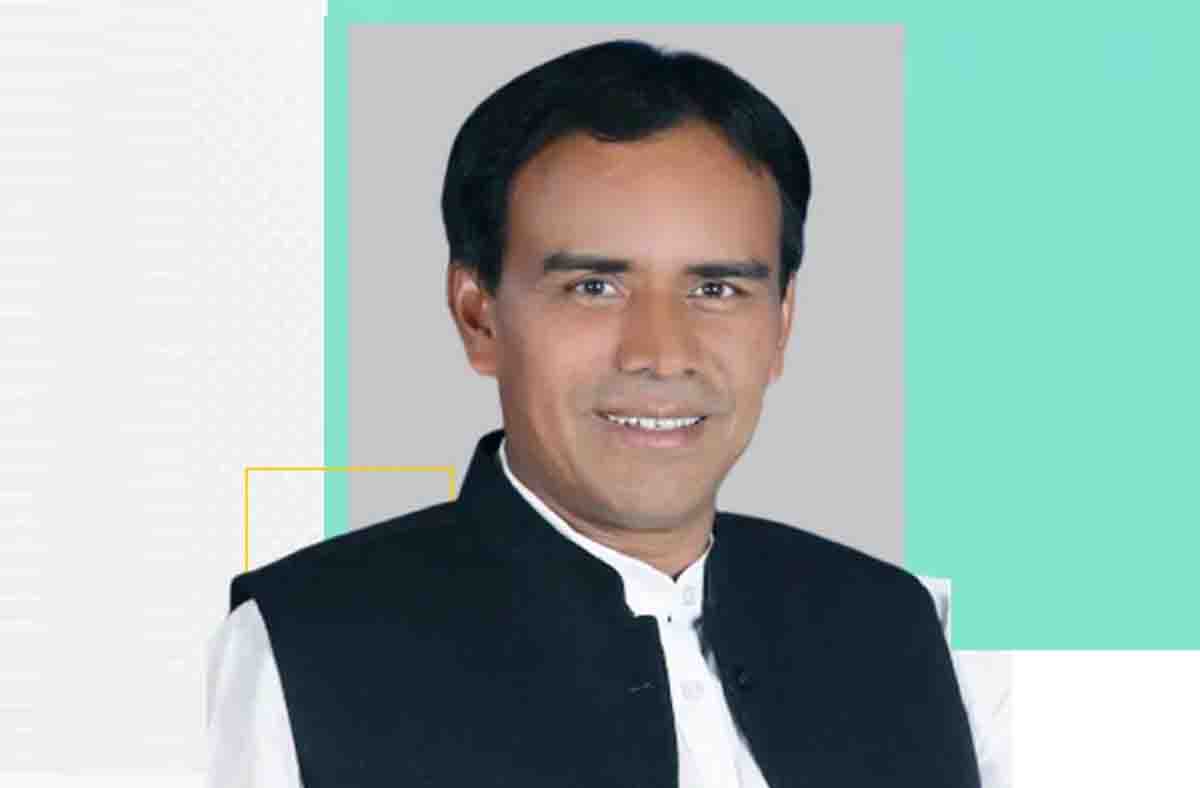 Wednesday, 10 August 2022 | PNS | Dehradun
Moving ahead on its plan to set up a central command and control centre of school education, Vidya Sameeksha Kendra (VSK) in Uttarakhand, the Education department has entered into a contract with an IT company. This company ConveGenius would start the work on setting up the VSK in the state education directorate within a month.
The Education minister Dhan Singh Rawat said that the company has played an important role in setting up VSK in Gujarat and Goa. He said that the idea of setting up VSK in Uttarakhand came to his mind during his recent visit to Gujarat. Rawat said that after understanding the mechanism of the VSK, a proposal was sent to the union government for the VSK and it has accepted the proposal and released a sum of Rs 5 crore for this. He said that the officers of the department have been directed to set up VSK within six months in the state. He said that VSK is an invocation that would help in improving the quality of education through a system of continuous monitoring and data collection. The VSK would make use of the latest technology and automation in its activity of the monitoring and review of every activity of the department.
In Uttarakhand there are 11,653 primary and 2608 upper primary schools in the government sector. A total of 5,79,664 students are enrolled in these schools. The state has 3,833 government secondary schools with an enrolment of 1,11,445 students. The education department has completed the preliminary homework on the project VSK which would bring every activity within the domain of school education under the purview of a central control system. This endeavour of the department would make the system of online monitoring and would help in centralised record keeping, data compilation, assessment, information dissemination and curriculum formation.