Others
Various decisions taken in UJVNL board meeting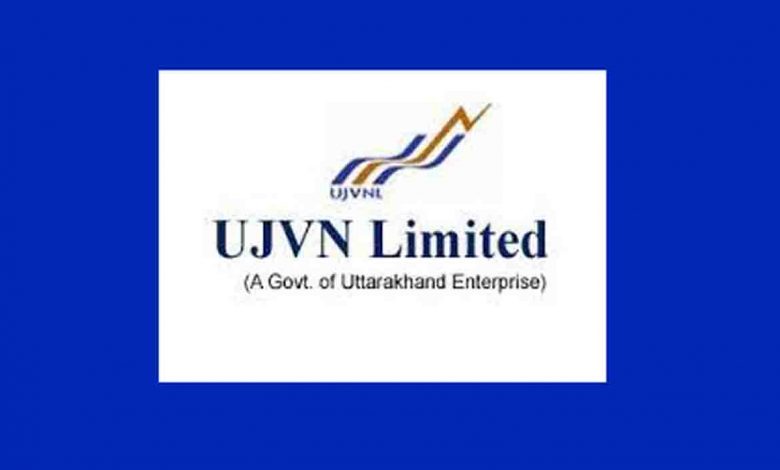 Tuesday, 29 November 2022 | PNS | DEHRADUN
The meeting of the board of the directors of UJVN Limited was organised at the head office of the corporation on Monday.
Apart from approval of the agenda for statutory compliance the board of directors gave its consent for the appointment of internal auditor of the company in the meeting. The Research and Development (R&D) policy of UJVN Limited was also approved on the occasion and an approval was given to the petitions for tariff for the Financial Year 2021-22, Annual Performance Review for the Financial Year 2022-23 and tariff determination for the Financial Year 2023-24 was given in the meeting.
Apart from it the administrative approval was granted for consultancy services for the detailed design and engineering of the Sthuni-Sasu projects given by the board. The board gave financial approval for the consultancy services of Arakot-Tuni hydroelectric Project and for making detailed and reliable DPR.